Meet the guys behind SOTP

What we will teach you is the collected knowledge of working with hundreds of the best minds in the audio industry. We've worked with top producers, engineers, home theater designers, and recording artists in the world of audio, and that's only the beginning.
Our goal is to help you quickly learn all the techniques and standard practices that we've seen used to create great music by these experts.
We also have a long list of excellent pro and customer endorsements.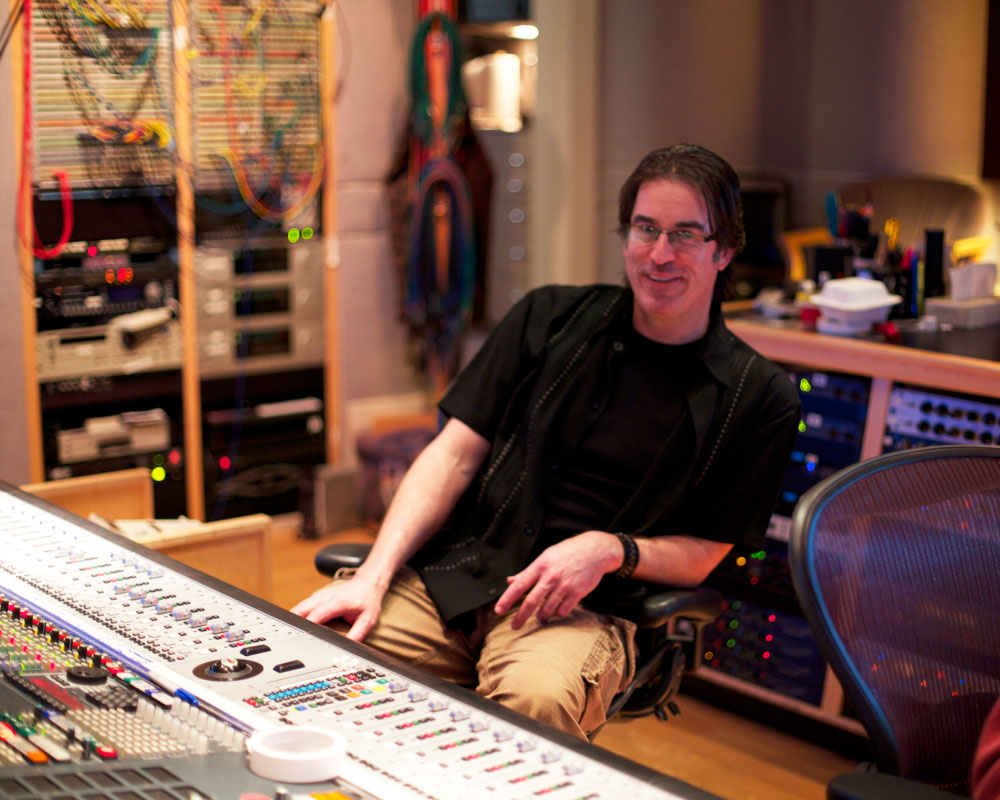 Audio Engineer/Mixer • Producer • Home Theater & Sound System Design • Pro Tools Expert • Ambassador of Audio Excellence

Credits Include: Metallica • Santana • John Lee Hooker • Booker T Jones • Neil Young • Skywalker Sound • Sammy Hagar

Starting in bands, Ken learned recording to make demos. He stayed in the field and ended up working at the world-famous Plant Recording Studios with some of the biggest names in music.
Ken then become a Senior Pro Tools Product Specialist for Digidesign (now Avid). He worked with a long list of top audio producers & engineers, film post production experts, and many more. If you want to know something regarding Pro Tools Ken is your guy! Click here for consultation services >
Ken is also the founder of Secrets of the Pros and is passionate about bringing top shelf audio info to everyone!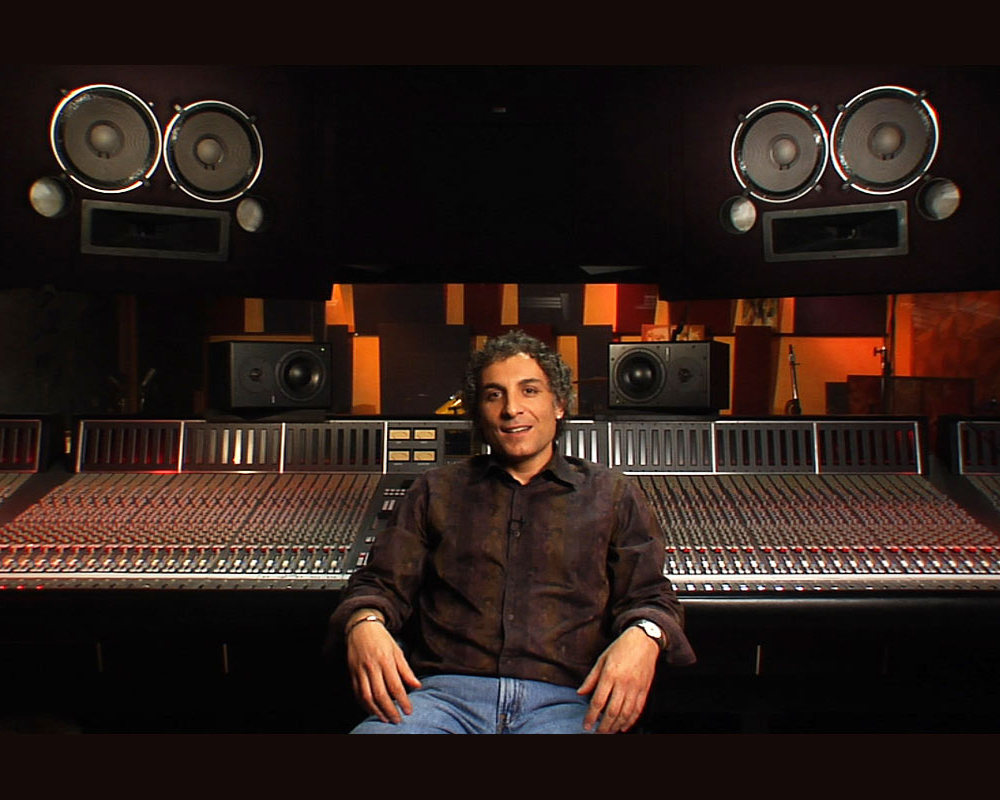 Audio Engineer/Mixer • Studio Designer • Speaker Designer • Acoustician

Credits Include: Santana • Herbie Hancock • Primus • Greg Alman • Maria Carey • Metallica • Celine Dion

Manny is one of the most knowledgable people in the audio industry we could find. He's an excellent engineer and mixer, a studio designer, a speaker designer, an acoustician, and a world of knowledge about anything audio. We are proud to have him as one of our lead instructors.
Paul DeCarli
Digital Editor • Programmer • Remixer •  Producer

Credits Include: Metallica (6 records) • Guns N Roses
Kelly Clarkson • Fleetwood Mac • Bon Jovi • Green Day • Buckcherry
Daughtry • Rascal Flats • Skillet

Paul is one of the most accomplished Pro Tools Engineers in the industry. Just look at his credits and you'll see how he has brought his Pro Tools expertise to literally hundreds of world-class artists over the last twenty five years.He also co-produced a Buckcherry record that had 5 songs in the Top 200, and he has worked with Producer Howard Benson for almost a decade resulting in dozens of Top 100 hits.
Paul brings a level of expertise to the table that is unmatched by any others we could find, and he can school anyone on how to get the most out of a Pro Tools system. Paul is working on new, advanced Pro Tools training to be released soon. Please sign up on our mailing list and we'll let you know when.
For now please watch our current Pro Tools Series to get up to speed on how to get the most from your Pro Tools system.
"We [the Santana Band] traveled to dozens of great studios during our last several records, and worked with a long list of top producers and engineers. The guys at Secrets of the Pros are first-rate recording and mixing engineers. They really know how to get to the heart of the matter of music making. Even better is that they know how to explain all this stuff and make it easy to understand."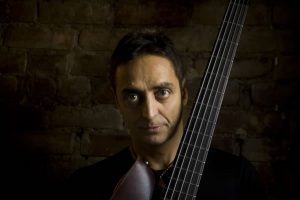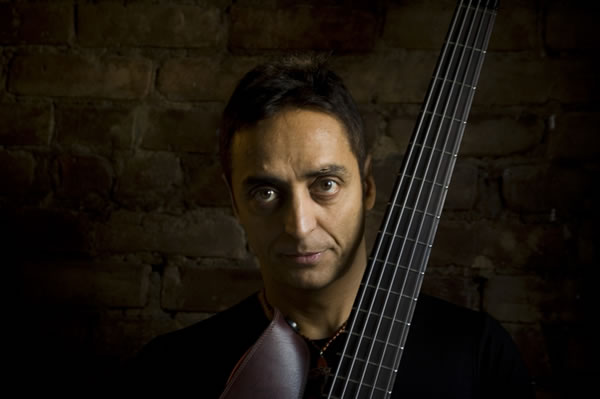 Benny Rietveld
Music Director for Santana, Composer, Bass Player, Producer, 9x Grammy Award Winner Santana, Miles Davis, John Lee Hooker, Sheila E., and more
Click here for more pro and customer endorsements >
---
Generations of Audio Greats
We will humbly say that we have learned much of what we know from a long list of the best of the best. We have been honored to have shared many experiences with these passionate people and want to pass this knowledge on to you. That is what Secrets of the Pros is about ... a passion for great sounding audio! Enjoy!