SUBSCRIPTIONS via STREAMING
Learn recording, mixing,
and music production
from experts.
Three Limited Time Offers
For home recording enthusiasts and aspiring pros alike, we filmed an amazing series that will show you music production techniques used by the best in the industry.
Plus we show you how to do all of this in your home and/or project studio!
"The "Secrets of the Pro's" videos are clearly presented, and easy to understand with concise information that anyone can learn from. They are an excellent introduction to the recording studio. A must for anyone learning the art of recording and mixing. Great job!"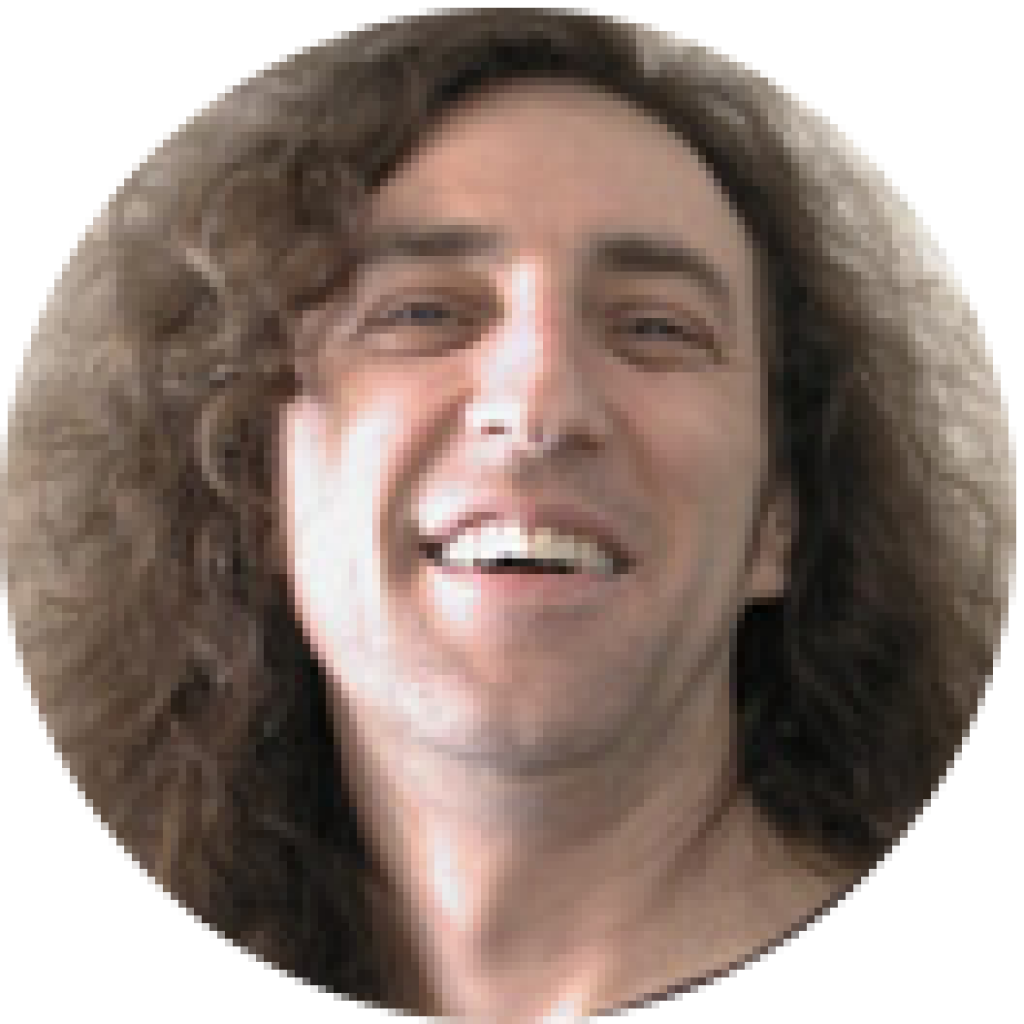 Karl Derflur
Producer, Engineer, The Who, No Doubt, Talking Heads, Dave Matthews Band, Tom Waits, Live, Smash Mouth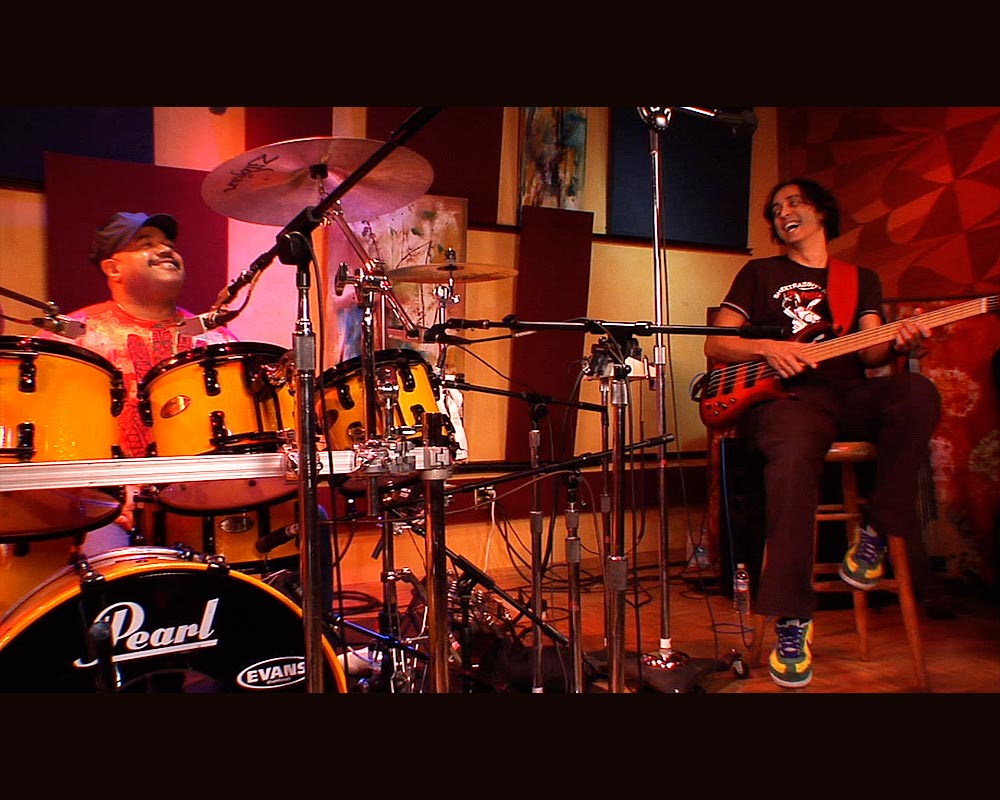 Three Limited Time Offers
(Scroll down for details)
Subscription / Streaming Details:
Yes, we guarantee our training, and we are happy to report that since 2004 not one single person has asked for their money back. Click here for details regarding our guarantee >
All subscriptions to watch "all our series" will auto-renew after the subscription period.
All single series/topic subscriptions do not auto-renew so please log on to renew those if you want.
Please log in to watch the videos, scroll down the list, and watch as many times as you'd like.
We advise watching these several times to let the info sink in. That is how we learned … repetition and practice.
Enjoy the videos and feel free to contact us with any questions or comments.