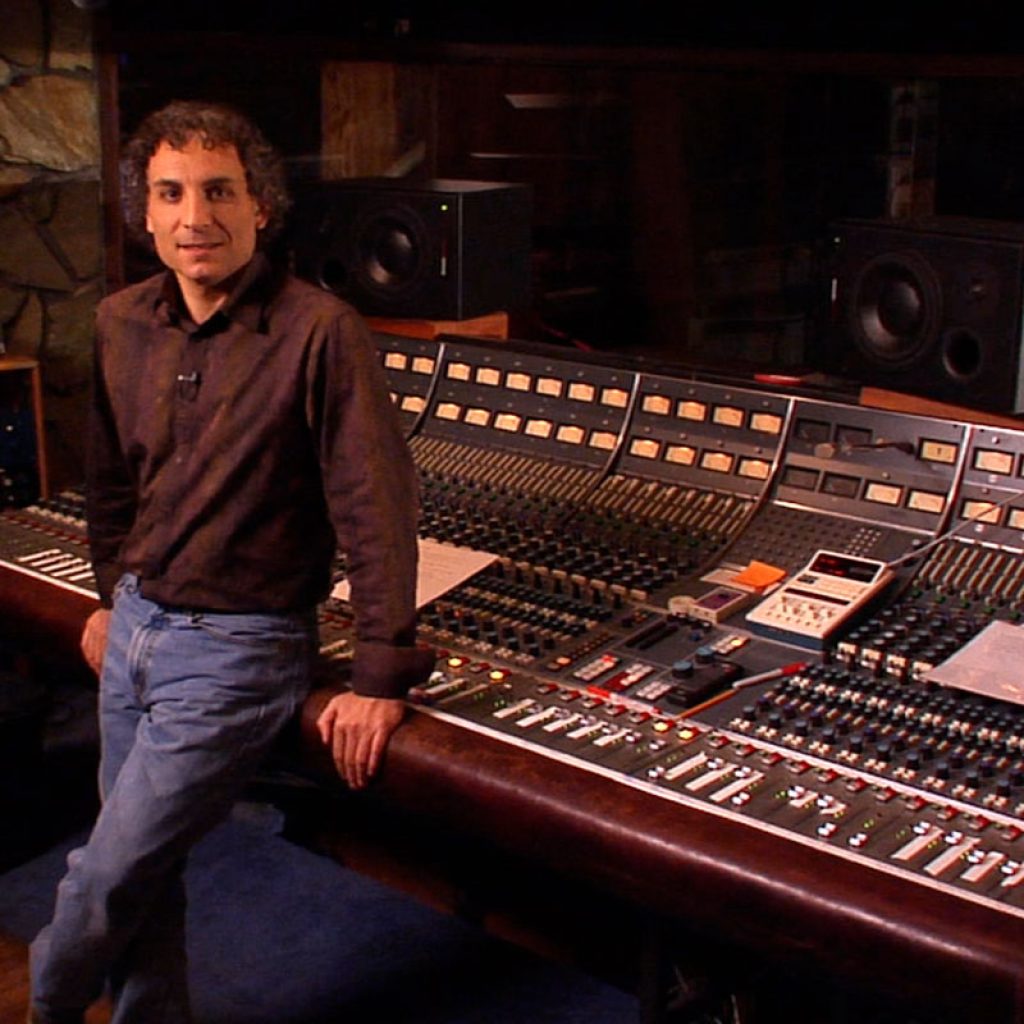 Audio Engineer/Producer • Studio Designer • Loudspeaker Designer • Acoustician • Home Theater & Sound System Designer
Credits include: Santana, Herbie Hancock, Metallica, Michael Bolton, Celine Dion, Kenny G, Mariah Carey, Primus
If you want to know something about audio, Manny is the guy to ask, and we are proud to have him as our lead instructor. Earlier in his career, Manny spent over a decade as a Staff Engineer, and later Chief Engineer & Technical Director at the famed Northern California recording studio, The Plant Studios. As the Chief Engineer of a multi-room studio, he would have full access to all the studios and would help the best Producers and Engineers with any questions and/or technical issues. This is the best possible education one can get regarding audio production.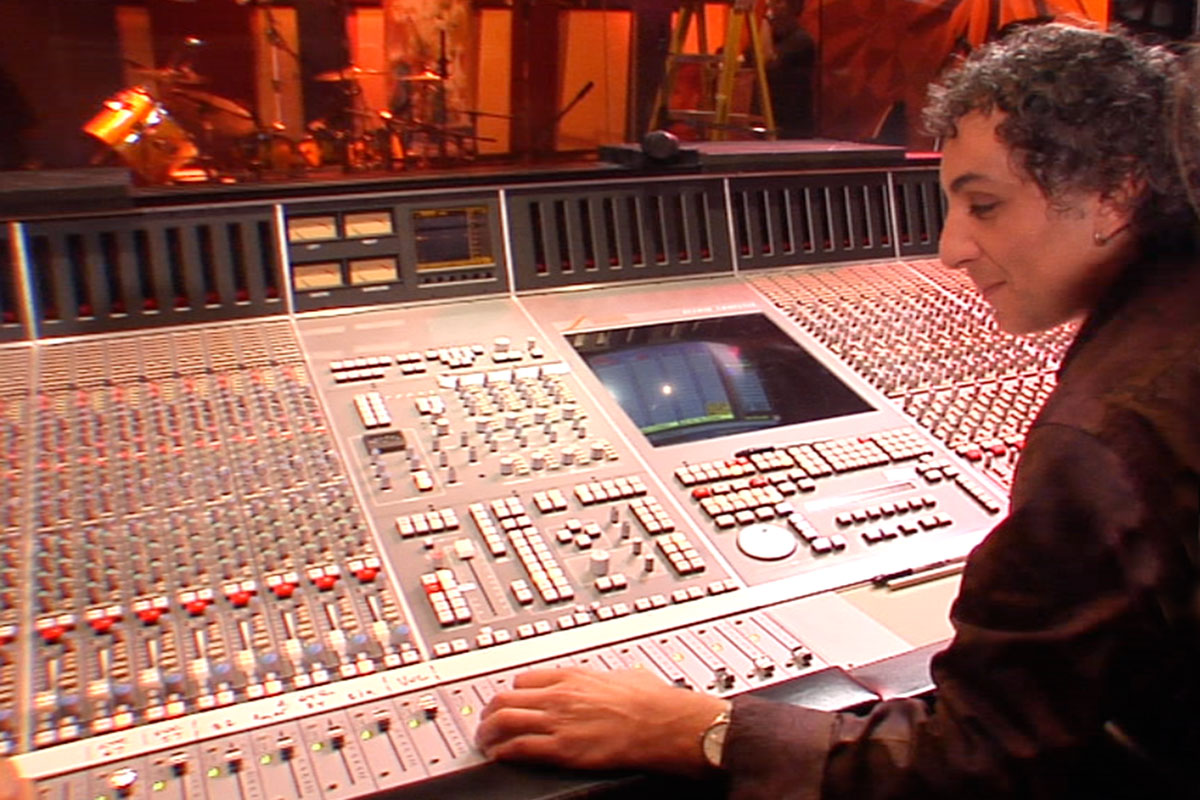 Chief Engineer & Studio Design
In 1993 the highly successful rock band, Metallica, came to the Plant to produce the follow up to their previous album that was one of the top selling records of all time. Metallica didn't want to leave their bay area home to produce thier next albums so they invested $750,000 to upgrade Studio A. After careful consideration the Plant's owner decided to implement Manny's designs … Manny then oversaw the construction. It was a highly successful studio that Metallica made 5-6 records in, Dave Matthews recorded 2 records in this room, etc.
In the picture you see Manny sitting at the SSL 9000J series in the control room of the remodeled Studio A. This is where we shot most of our Pro Recording & Mixing series.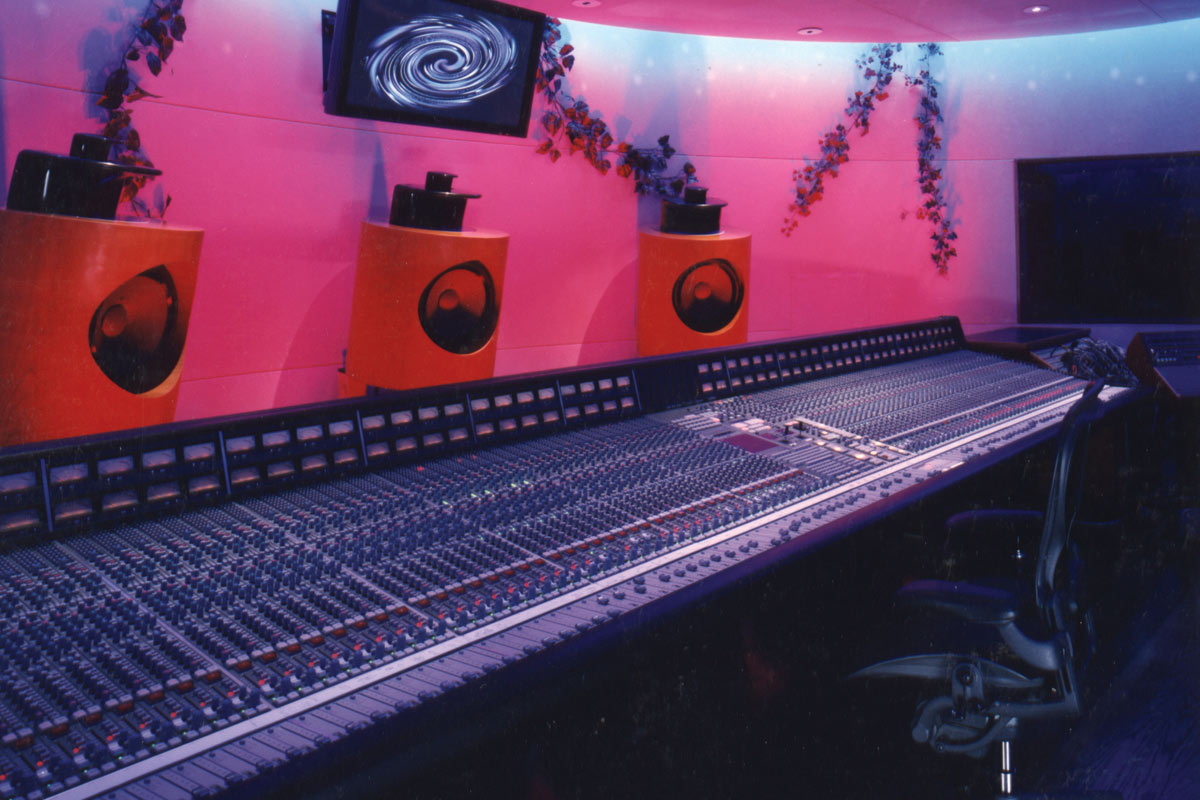 Manny Designs "The Garden" Surround Mixing Room
Because of the success of the remodel of Studio A, the Plant owner then contracted Manny to design "The Garden" which also featured Manny's patented speaker designs. $650,000 and a lot of work went into this iconic surround mixing room. The speakers were custom created for this room and received excellent reviews from a long list of top producers & engineers.
This studio was also featured on the cover of Mix Magazine and there was an extensive interview with Manny about his groundbreaking work in loudspeaker technology design.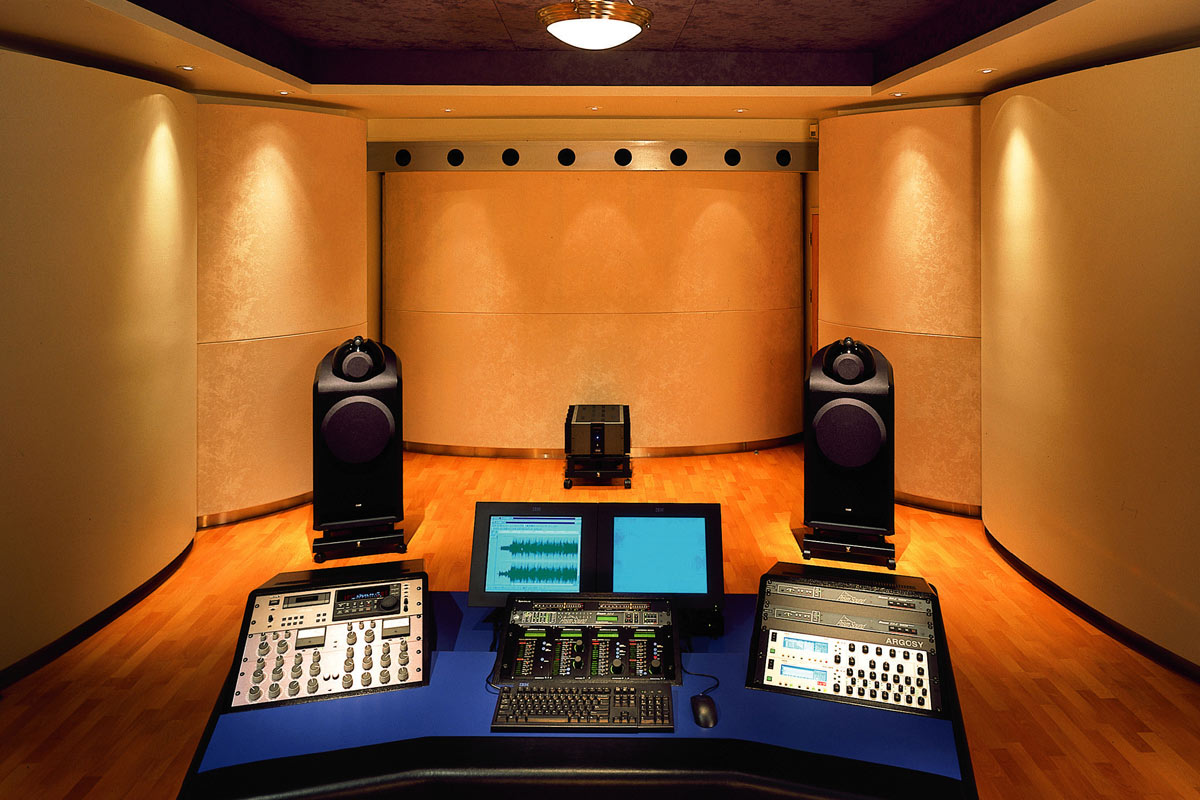 Manny Designs the new Mastering Suite
The success of the two rooms discussed above led the Plant Studio's owner to again contract Manny to redesign their 4th studio space into one of the best mastering rooms in the world. During this time the industry started to shift away from large scale studios to digital recording & mixing systems anyone could use in their homes. The Mastering lab at the Plant Studios was still successful for some time as the industry was making the shift.
Speaker Design Continues
Manny went on to become the co-founder Grimani Systems where he developed the principal acoustics technology of the revolutionary CinemaOne Audio Ensemble, the Conic Section Array™ waveguide. Manny's work in this area started in the mid 1990s, he then founded Sausalito Audio to commercialize patents related to this work. This intellectual property has been integrated into commercial products manufactured by Bang & Olufsen of Denmark.
The Conic Section Array speakers have won several awards from CEDIA for best of show and best new technology to name only two. This is groundbreaking technology and Manny is highly respected by all who know his work.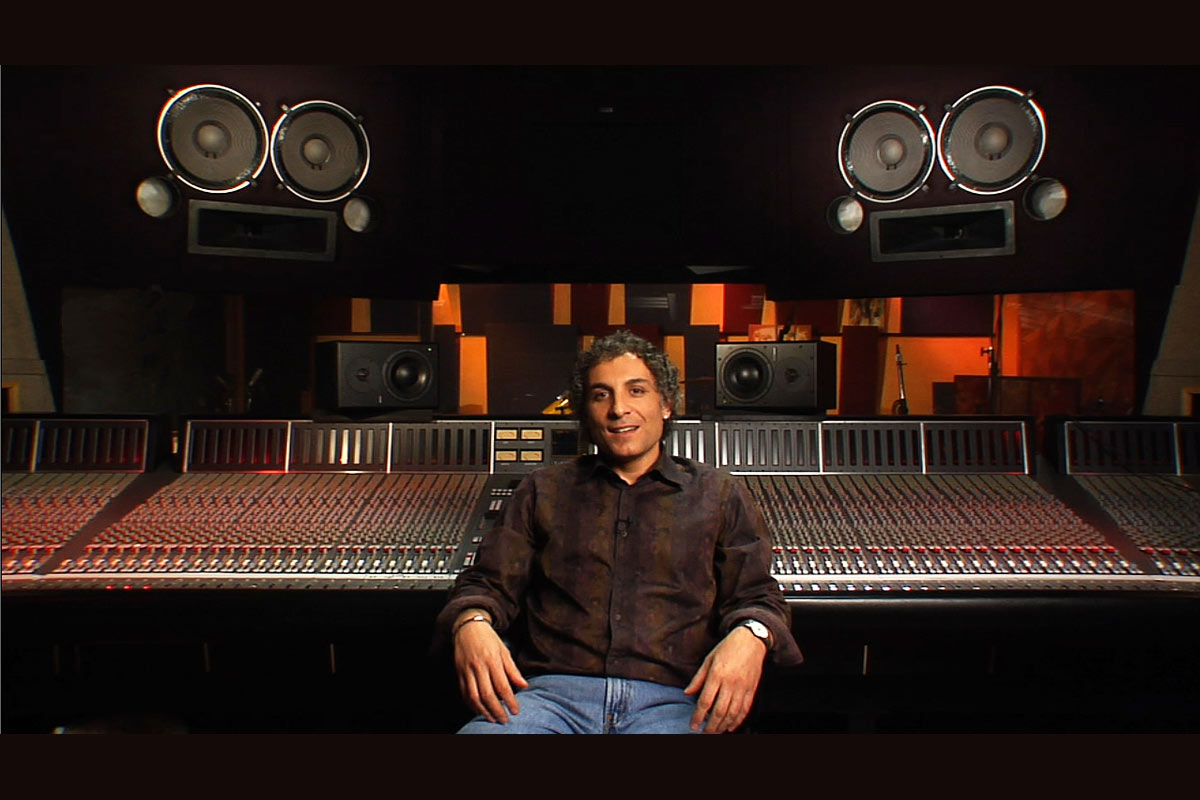 Education & Hobbies
Manny earned a Bachelor of Science in Tonmeister Studies from State University of New York at Fredonia. He holds several patents related to loudspeaker technology, and he is a member of the Audio Engineering Society (AES).
Manny lives in Marin County California with his singer/songwriter wife. He is still very active with music production work, practices kung fu and yoga, and is an enthusiast of fast cars.
Preview Videos
We could go on about Manny and his vast knowledge of all things audio.
If you'd like to see videos of Manny in action click here to see previews of our training series.