We'll make your sound…
sound better.
(for hobbyist and aspiring professionals)
If you want to learn to set up your studio quickly, take your mixing skills to the next level, see exactly how to record a great sounding track in a home studio, or how to use MIDI to quickly help create your music you've come to the right place.
Now You Can Subscribe to All Our Recording & Mixing Training!
Bring our experience to your sound.
(watch the video below)
If you want to learn how to record and mix like a pro, set up a fantastic home theater, or build an amazing sound system you've come to the right place.
Audio technology has come a long way in the last 15-20 years allowing you to get incredible results on a budget. All you need is the know-how.
Our team has worked with a long list of the best producers on the planet, in the most advanced recording studios, capturing the sounds of the biggest artists. From Santana to Metallica to Maria Carey, we've crafted a broad array of sounds. In doing so, we learned the secrets to how you can make your music sound professional.
"The guys at Secrets of the Pros are first-rate recording and mixing engineers. Plus they really know how to explain all this stuff and make it easy to understand."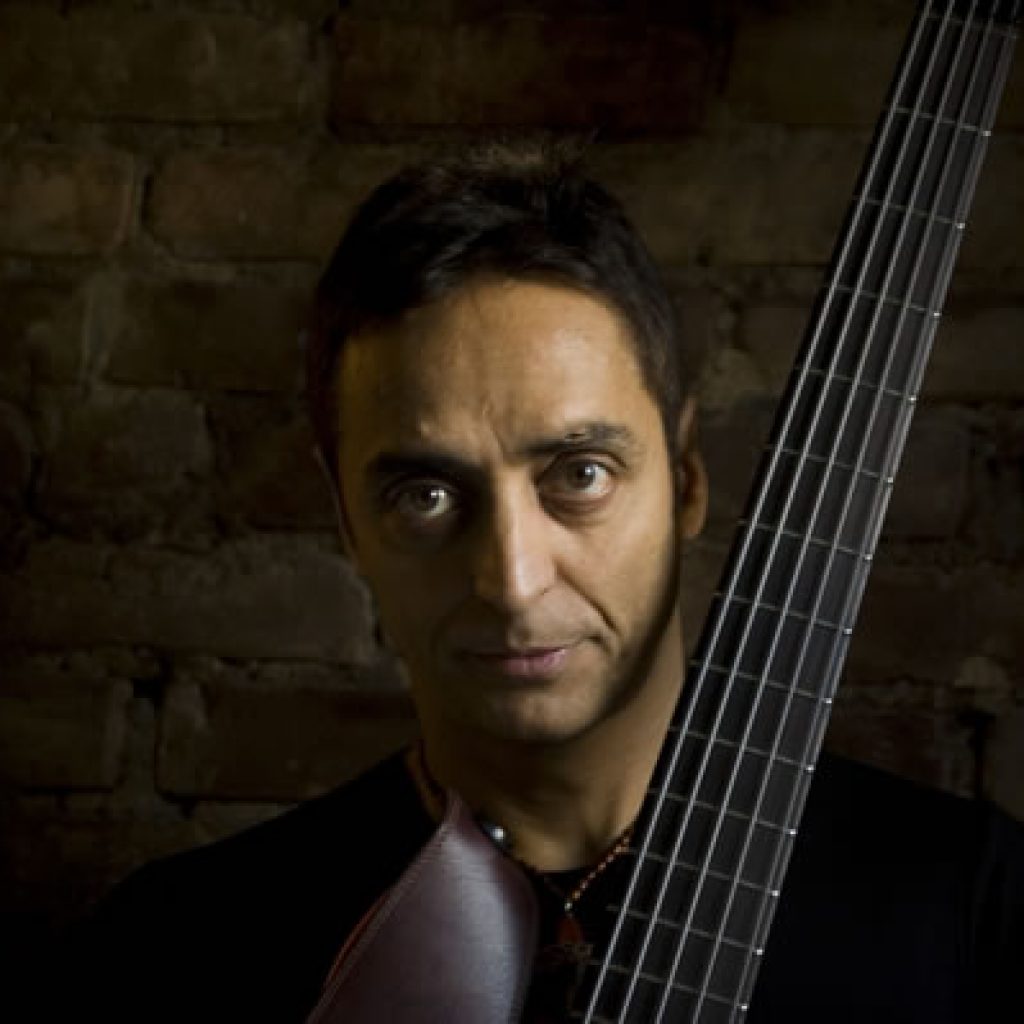 11x Grammy Award winner, Music Director for Santana, Composer, Bass Player, Producer
Santana, Miles Davis, John Lee Hooker, Sheila E., Booker T Jones…