Setting Up Your Studio for Success
DESCRIPTION
To prove that our training will show you secrets that break common myths about important topics watch this very closely and you'll know more about setting up a studio properly than most working audio engineers!
"It's staggering how much useful information is packed into these videos, and this newest title is the best yet!
These are a must for recording enthusiasts of all levels.
I wish that I had these videos twenty years ago before I learned everything the hard way!"
– Paul DeCarli
Digital editor, Engineer, Producer, Remixer, Programmer
Hoobastank, Papa Roach, 5 Metallica records, Green Day,
Fleetwood Mac, Red Hot Chilli Peppers, BT, NIN
You can read the description below or just scroll down past the pictures to watch the videos.
How would you like the guy who designed the studios in the pictures below help you set up your studio (or home theater)? Our lead trainer, Manny, is the guy you want to talk to when it comes to studio design, and how to get the most out of any audio system.
Home and project studios can deliver pro results and these videos cover the most important aspect of making that happen.
This is Manny in Studio A which he redesigned in 1995 and cost over $700k to remodel the physical space (this did not include any equipment costs). Metallica made 5 records in this studio, Dave Matthews made 2, etc … it was a highly successful studio.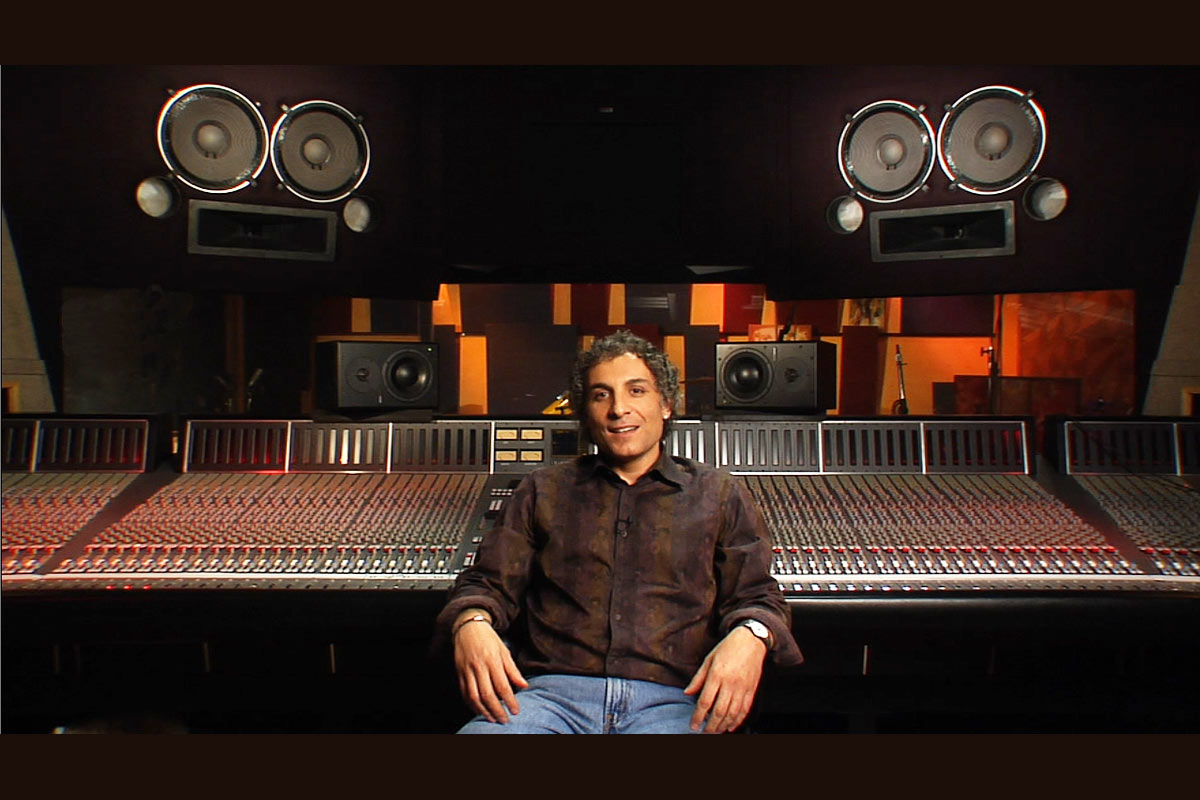 Manny designed this room below, named The Garden, after Studio A.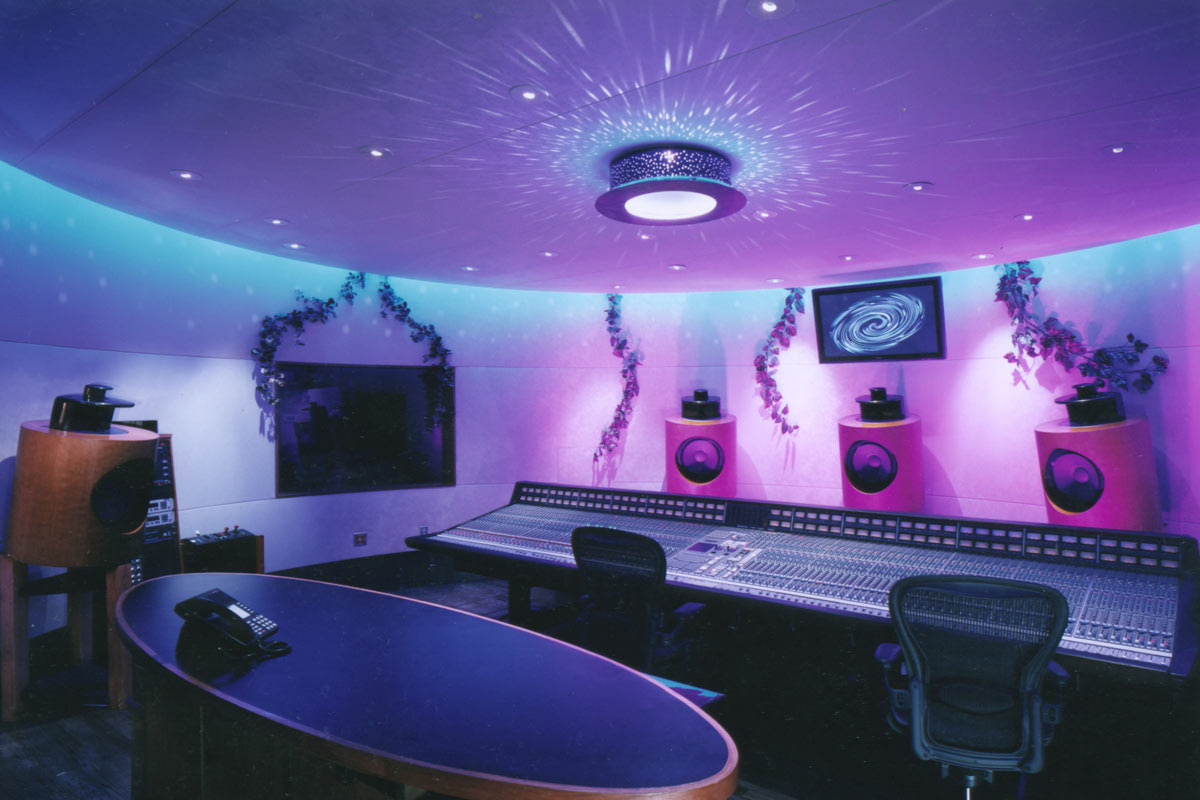 This was the mastering room that Manny designed after the Garden (pictured above).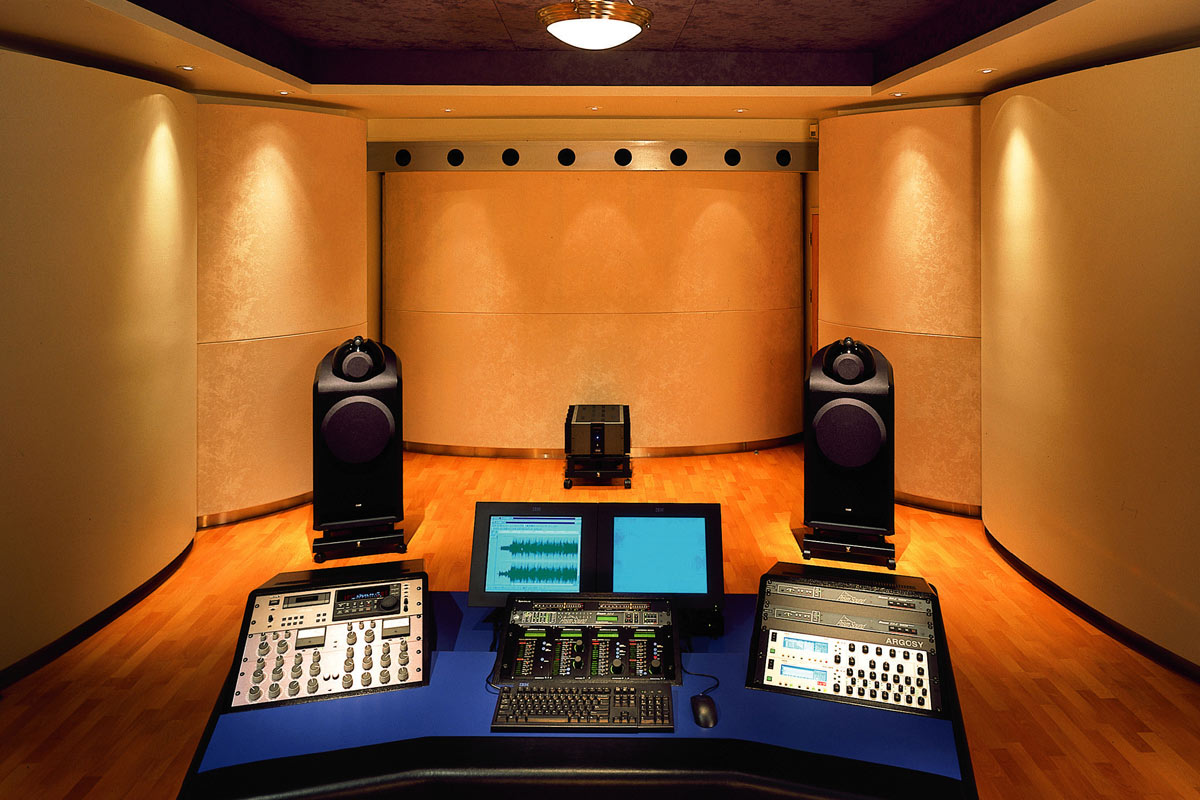 Watch closely and you will know more about getting the most out of any audio system than most highly experienced Producers and/or Engineers.
Click on each topic below to watch the videos, and know it's best to watch them in order. Enjoy!
If you wish to subscribe to watch all our training please click here >