ENDORSEMENTS
Currently, we have four Multi-Grammy award winners, and several other highly respected Producers & Engineers endorsing our training. Plus we have a long list of beginners and hobbyists who love our training as well.
( Pro endorsements at the top, scroll down for customer endorsements )
"Before you hit the record button for the first time you should watch these videos."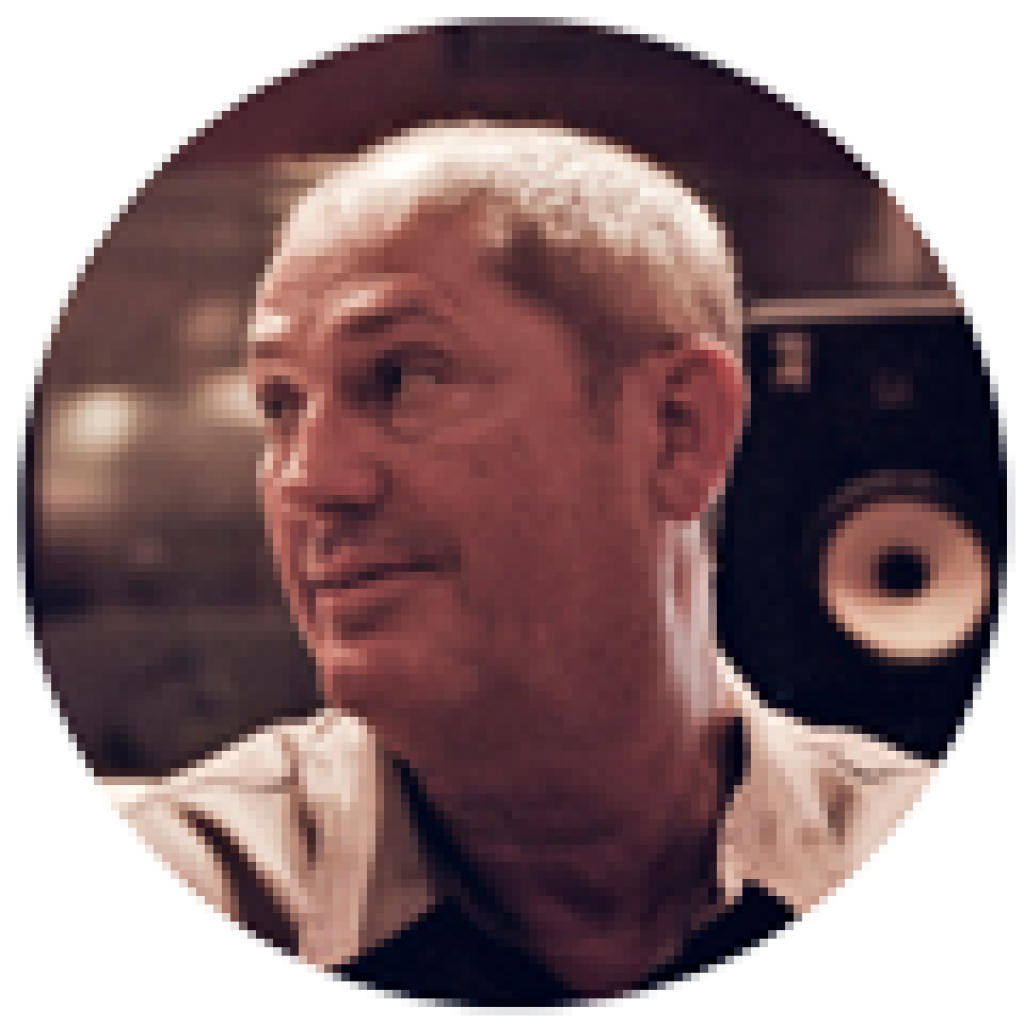 Mike Clink
Producer, Engineer
Guns and Roses (sold over 90 million records), Puff Daddy, Metallica, Sammy Hagar, Motely Crue, Starship.
Co-Chairs the Producers and Engineering Wing of NARAS (they award the Grammys)
"We (the Santana Band) traveled to dozens of great studios and worked with a long list of top producers and engineers. I've known the guys from Secrets of the Pros for years and years now, and these guys definitely know audio engineering like nobody else I've met or worked with. Even better is that they know how to explain all this stuff and make it easy to understand.
The guys at Secrets of the Pros are first-rate recording engineers…they truly know how to get to the heart of the matter of music making."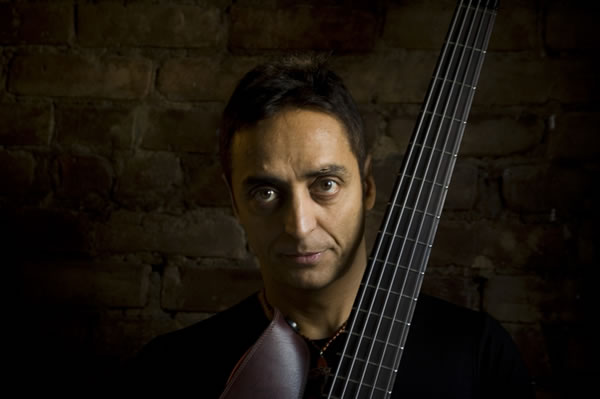 Benny Rietveld
Music Director for Santana, 11x Grammy Award Winner, Composer, Bass Player, Producer
Santana, Miles Davis, John Lee Hooker, Sheila E.
"These videos are well-formatted and easy to understand. Simply a must for anyone with a home recording set up. Crucial info about setting up your studio and acoustics…specifics about tracking guitars, vocals and drums … they cover it all."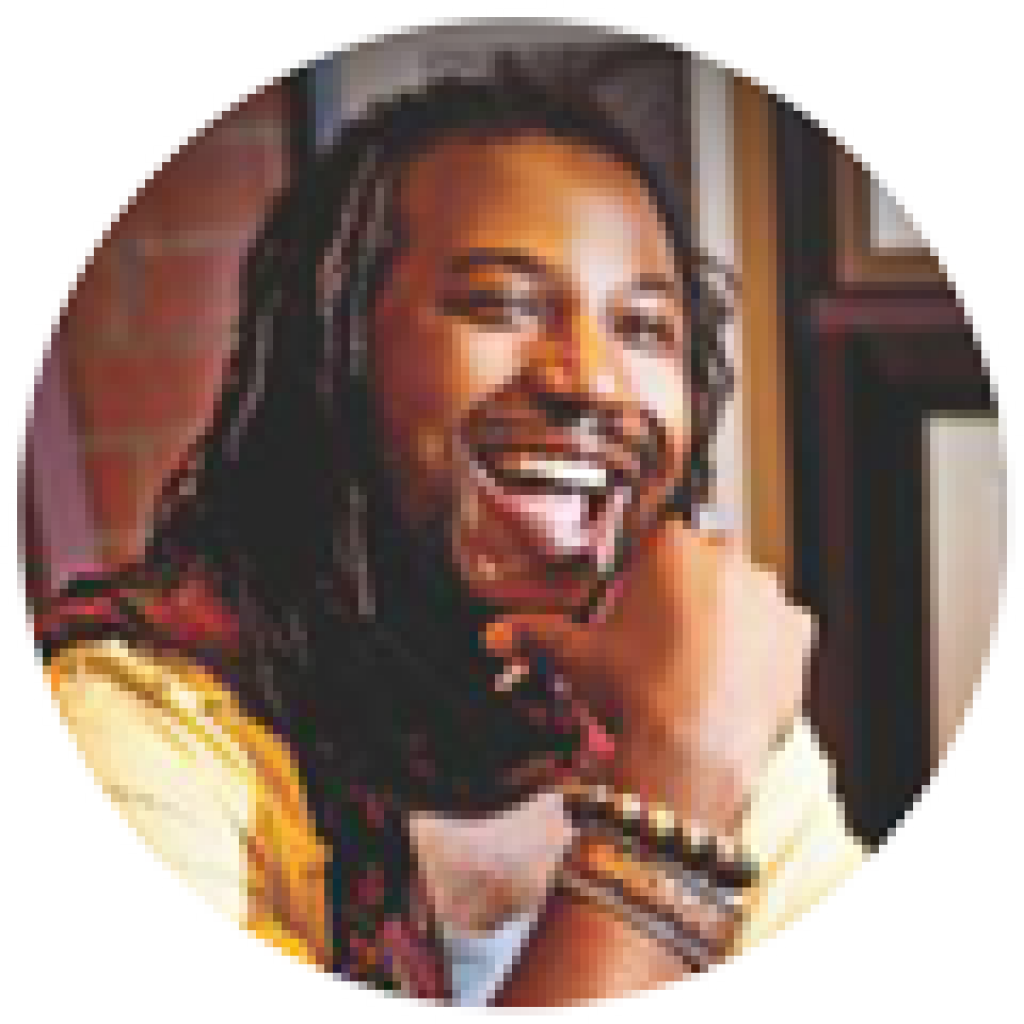 Jason Stokes
Recording engineer, Grammy Award winner Outkast (2001 Rap Album of the Year Grammy winner for Stankonia), R.E.M., Toni Braxton, Matchbox 20, Mariah Carey
"The "Secrets of the Pro's" videos are clearly presented, and easy to understand with concise information that anyone can learn from. They are an excellent introduction to the recording studio. A must for anyone learning the art of recording and mixing. Great job!"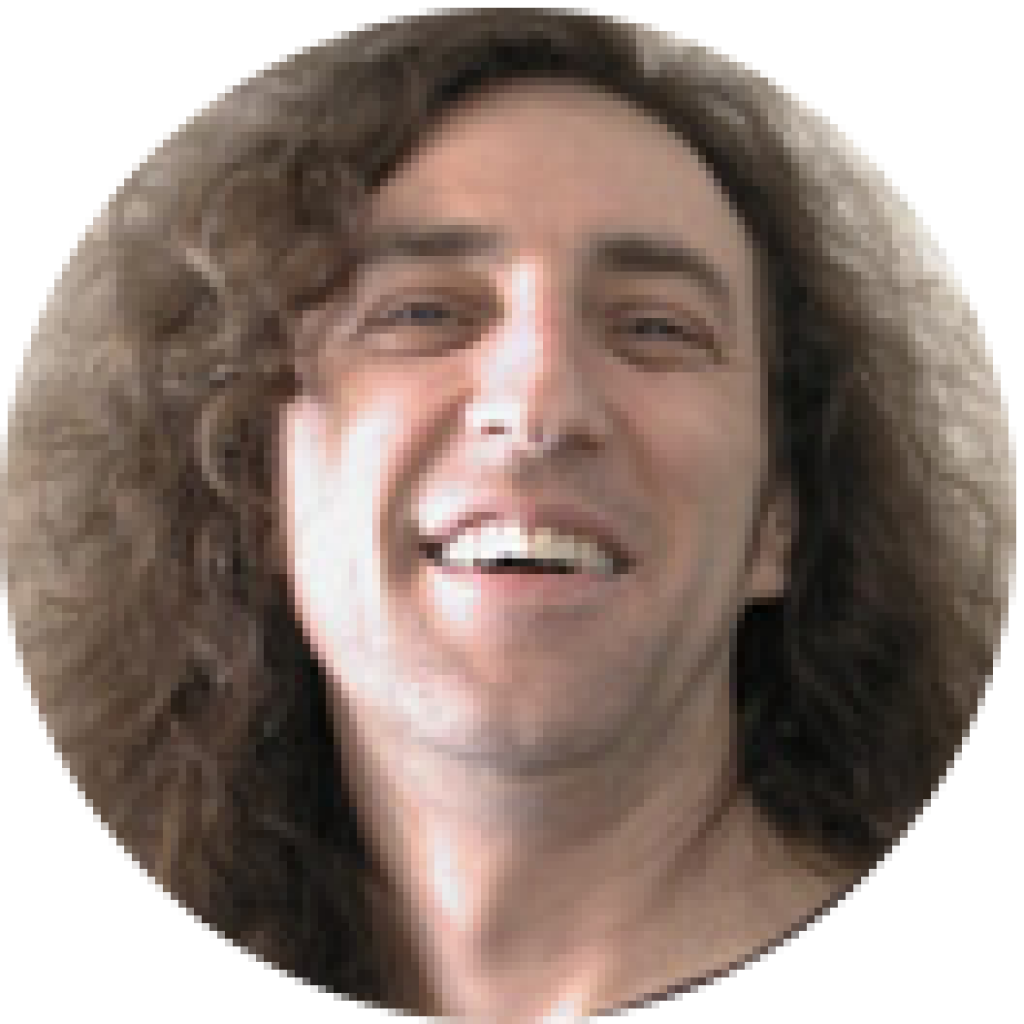 Karl Derflur
Producer, Engineer, The Who, No Doubt, Talking Heads, Dave Matthews Band, Tom Waits, Live, Smash Mouth
"Secrets of the Pro's videos are a must have for anyone considering entering the recording field, a should have for those fresh out of recording school, and a fun review for all active engineers. 'The Big Secret' chapter is a bonus for anyone interested in building a room."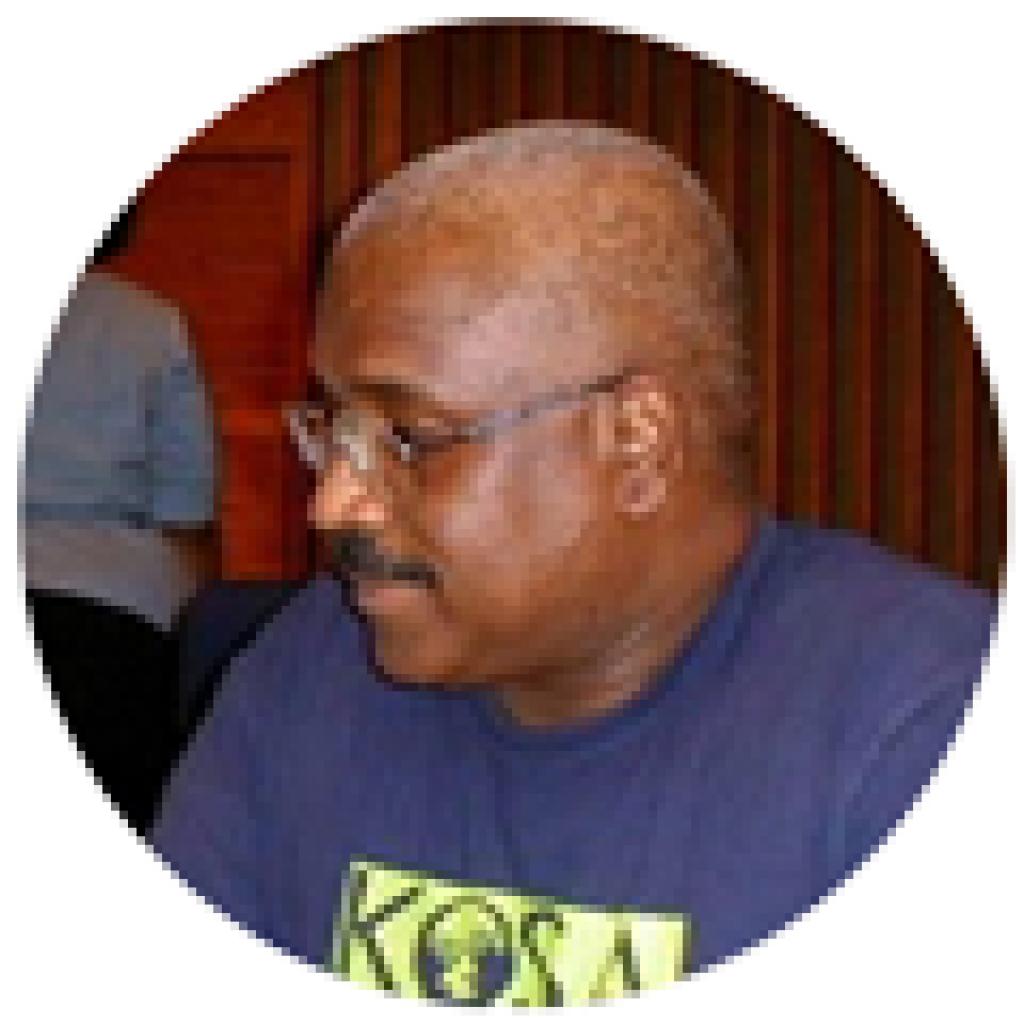 Butch Jones
Engineer, Mixer Talking Heads, B52's, Madonna
"Secrets of the Pros have put together a vast amount of recording knowledge into a simple and concise presentation that will help anyone learn the art of recording and mixing. It is a must-have for beginners, students and home recordists. It also can breathe life into experienced engineers' technique by giving them Ken and Manny's unique perspective. The videos are extremely well thought out in their presentation, making it easy to understand all of the recording and mixing concepts."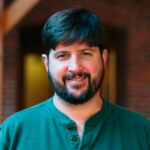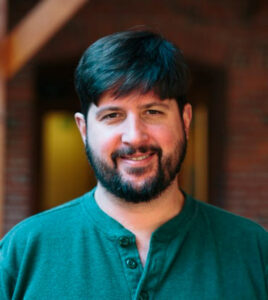 Leff Lefferts
Engineer, Mixer, Sound Designer (Skywalker Sound)
Dave Matthews Band, Primus, Joe Satriani, Kenny Wayne Shepherd
"Many things said in these videos are things I've heard come right out of producers' and engineers' mouths. Watching these videos is the next best thing to working with industry veterans: the knowledge of years of studio experience condensed into video."
Steve Duda
Engineer, mixer, programmer
Nine Inch Nails, Sugar Ray, Rob Zombie, A Perfect Circle
"It's staggering how much useful information has been packed into these videos. It's a must for recording enthusiasts of all levels. I wish that I had these videos twenty years ago before I learned everything the hard way. Can't wait for the next series!"
Paul DeCarli
Digital editor, engineer, remixer, programmer
Hoobastank, Papa Roach, Green Day, Fleetwood Mac, Red Hot Chilli Peppers, BT, NIN
"An invaluable tool for anyone who wants to truly capture quality music recordings. 'The Big Secret' section (how to set up your studio properly) is vital. From novice to pro, everyone wins with this long-awaited gem."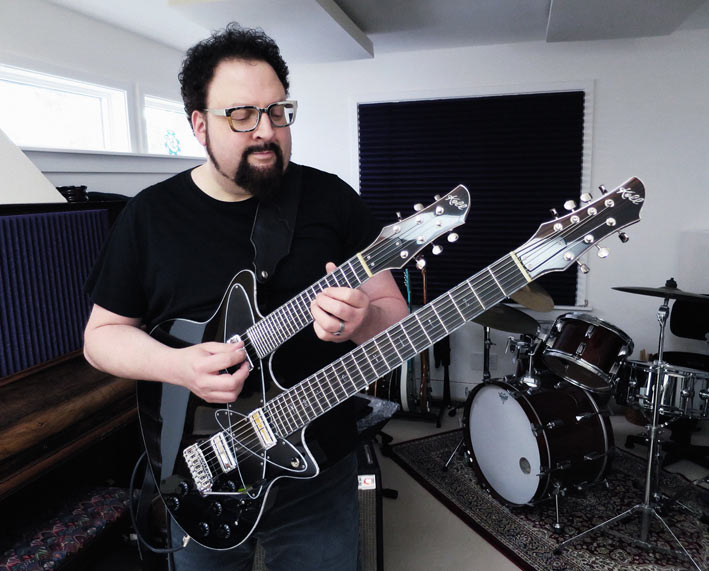 Hershel Yatovitz
Producer, Engineer, Guitarist, & Composer
Lead guitarist with Chris Isaak and the Silvertone
"An excellent primer on music recording. Lots of good stuff in here … check out these videos."
Kent Matcke
Engineer, Mixer, Digital Editor
Metallica (over 6 records), Sammy Hagar, Savage Garden, Stabbing Westward, Primus, Speedealer
CUSTOMER ENDORSEMENTS
"Congrats on the Pro Tools series, as well as the Recording & Mixing: series … they are fantastic! Your videos are EXTREMELY helpful and much more usable than others I have seen. Pro Tools is so powerful, which makes it a little complicated to absorb as well … your videos really help unlock the vault. Thanks again…!"
Jay A. Bushman
Management Applications, Inc
"I picked up all your videos and just finished watching the last one (Advanced Pro Tools). I just wanted to say that they have been very helpful. I have found that Pro Tools is not the most user friendly system but it is amazing.
Thanks for your products."
Andrew Thomas
Audio Extraordinaire
"Thanks for producing these videos. I have subscribed to several magazines (Electronic Musician, Keyboard, Guitar World, Future Music, Home Recording, etc), bought several books, read recording forums, and have a few videos and DVDs on recording, but I have never seen anything like what you have done. You have put everything together in a relatively simple yet comprehensive way so the viewer can understand how to do professional-caliber recording in an affordable studio. I wish that I had these videos long ago. It should come bundled with every audio interface sold today."
George Putnam
New Orleans band The Beat Devils
"The videos you have compiled for Pro Tools are amazing. The explanations are excellent and they are very easy to follow and navigate quickly. This is a MUST buy for ALL PRO TOOLS users. Mr. Ken, your experience is amazing. The points you explain are really really worth it. I like the method and the flow of your explanations on each chapter. Its very very useful for me. Waiting for more titles."
Baba Prasad
Digi Sound Studio, INDIA
"I have all the current videos and each one is filled with so much information that it will take your knowledge of Pro Tools to a new productive working and thinking level. In Pro Tools – Advanced Volume II, Secrets of the Pros has done it again. Each lesson and knowledge tip is very clear and understandable. If you are not familiar with different types of plug-ins, this is the video series for you.Keep up the Great work Secrets of the Pros!"
Kevin Tutaj
Drums on the side.com
Audio & Video editor MGM GRAND, Las Vegas
"I want to tell you how much I TOTALLY ENJOYED your recording and mixing videos that I purchased … this past Fall. I've been a gigging musician (piano and vocals) for the past 14-15 years and what I do know about gear and recording has been mostly self-taught/trial and error. WOW!!! I learned SO MUCH on that video set! In fact, I should have gotten your videos before I made a few purchases this past summer…the info I got from the videos would have made me be a little better informed. I've got to be one of your biggest fans…I've watched the videos many times, and still continue to enjoy it."
Donny O. Collins
Musician
"Thanks again for all your help! Your videos were instrumental for me landing work…doing in-house and commercial audio spots. Can't thank you enough!"
Steve Crowley
Audio Extraordinaire
"I just wanted to thank you guys for helping me out with your great videos – they've definitely cleared up some grey patches in my Pro Tools knowledge!!!! I just got Pro Tools – Advanced Volume II and immediately watched the entire thing the second I got home. As always there was an untold wealth of knowledge for a very reasonable price. I have been with you from the beginning and I'll be there till the end. I can't wait for the next one…. "
Fraser
The Matrix Studios
"Just wanted to let you know that the information on these videos has been very useful. Any time I sit to view any of the titles I gather new ideas … so just wanted to let you know, that Secrets of the Pros is best source of information for Pro Tools, recording, and mixing that I've ever seen. God bless and keep up the good work!!!"
Carlos "Toro" Ortiz
"I first want to thank you for creating such a useful product. I have all of the videos that you have produced and are thrilled to be learning such great things about Pro Tools and recording in general. Ken (lead trainer at Secrets of the Pros) really communicates the subject matter incredibly well and makes the process of learning digital audio very easy…. Thanks again for putting out such a great product and I'm eagerly awaiting your Volume III already!!!"
Jeff Kirkland
Riverside, CA
"I have your Recording and Mixing videos … love it. It's great! I am Videographer and an Apple Final Cut Pro and Logic Pro user who lately is doing my own audio tracks."
Steve Foreman
Videographer
"These video are a must for anyone who is in the recording business or is thinking about it. I was amazed at how informative they were, as well as making my job easier and simple around the studio. They are never far from my reach as I use them for reference and a guide in ALL my projects. The best investment I ever made. THANKS!!!"
Greg Olson
Recording enthusiast, Sunset Palms Studio
"I love the structure of the videos and how it's organized. I have never even used Pro Tools or preamps or any bass traps and I feel like I can walk into a music store and feel confident I know what I am talking about now."
Archie Roboostoff
Recording enthusiast
"I wanted to send you a quick note to let you know about my new release. I was only able to self produce this CD after studying your videos on Pro Tools and mixing!!! Totally awesome. I owe you a huge thank you for how much it helped me. Best always to you!!! …and thank you again!!!!!"
David Boswell
Recording enthusiast, Canyon County, CA
"I just watched the videos for the first time. So cool…it was like time-travel."
Seth Pepper
Modern Digital Handyman
"Loved the Recording and Mixing Series videos (our beginner series) – I watched the videos back to back in one long late-night session! I'm setting up a small home office/studio and the videos contained pretty much everything I needed to know to get me started."
Lee Cooper
Recording enthusiast
"These are the greatest videos ever made! I'm 33 years-old and I come from a hip-hop background. I purchased the Pro Tools videos a few months ago because I had finally gotten my home setup in order. I cannot explain how much this one video series has put me so far ahead of others I know who've had their setups for years. Some of them call me for advice and all I can tell them is, 'Buy these videos!' After watching these videos repeatedly I went from a complete dummy to a semi-pro in my eyes. I am working with Pro Tools in a way that I know many people are not. Of course, these videos inspired me to buy the SOTP Recording and Mixing series videos. I HAD TO!! Once again… another phenomenal installment. I can't tell you how wonderful it is to have this magnitude of information on two video sets. I've been telling everyone I know about these videos and it's the only advice I will ever give anyone from now on: 'BUY THESE videos!!!!' Thank you Secrets of the Pros — your name fits you well. Another satisfied customer!"
Shawne Bailey
"Great videos…clearly presented with really useful tips. I have read dozens of books and articles on setting up a studio, but the info never really sunk in. Your videos really speed up the learning process; now I have more confidence in recording my own music. Will there be a follow up?"
Nigel
"These videos are a bargain for the mountain of useful information they contain. It's clear that a person who listens carefully and follows your very well explained designs and ideas will create a killer studio and get great musical results."
Dana Bacon
Recording enthusiast, Tennessee
"I believe your videos are unique among many 'how to' guides out there that seem to have no bearing on the real world practices of studios. I'm very excited to put into practice all the acoustic treatment tips."
Patrick Baker
Recording enthusiast
"I have been recording for about 22 years starting with a Fostex cassette four track, and now with a Pro Tools LE system. Much of what I have learned has been through trial and error. I must say that I thoroughly enjoyed both the recording and Pro Tools-specific videos. Ken Walden's personality really shows, and he is a very good teacher."
Robert H. Lewe, MD
Elkin, NC
"Great stuff. I learned a tremendous amount in one sitting. Plus these are very low cost. I got the Recording and Mixing: Level 3 (our basic Rec & Mix series) and will I am sure learn more and bring my studio up to an even higher level because of your products. Thank You."
Rob Wasson
Cherylann Studios
Sultan, Washington
"I recently purchased your basic recording and mixing videos, and boy was it more than worth all the thousands of dollars I've spent over these last few years searching for the right pieces of equipment and how to use them properly in the signal chain and all the other things that were mentioned. So I am just emailing you to personally say thank you for helping me get on the right track with my music goals and overall my life!! It is the best piece of equipment I've ever invested in! Please keep them coming and know for a fact I will always purchase your videos. Thanks again!!"
Mas
Connecticut
"Thank you for sharing your professional secrets. Your videos were not just extremely valuable, but as you say, I would have spent weeks and months to figure some of the information out. Actually, I would have gotten too frustrated with the lack of good documentation, that I would have possibly quit trying. In a nutshell, I ABSOLUTELY loved your vidoes and would love to see more from you in the future. Many thanks!"
Bilal
Recording enthusiast
"Anytime I view any of the Secrets of the Pros videos, I gather new ideas. I wanted to let you know that those videos are the best source of information for Pro Tools and mixing that I've ever seen. If I had to pay double the price for all the videos, I would because the info is like going to Berkley or Full Sail. God bless and keep up the good work!"
Carlos Oritz
Puerto Rico
"Once again, great job on the videos. This is so much easier to learn than through reading books."
Doug
(Seattle Guitar Man)
Seattle, WA
"I can't tell you how helpful your video have been to me. As a guitar player, I prefer learning "by ear" to reading. I also teach guitar down at Long Beach City College and work in their Master Control on weekends in the fall for the recording department. I am often helping kids in the lab with their Pro Tools projects, and I am going to tell them about your videos. Thanks again — you rock!"
Nancy Luca
Los Angeles, CA
"Thank you so much for the videos. Excellent help for me. All I can say is wow! I love the chapter on The Big Secret. I had to watch that first. I will recommend these to all of my musician friends. Thank you, thank you, and thank you!"
Steve Crowley