OUR NO-RISK GUARANTEE
Our mission at Secrets of the Pros is to help our customers speed through years (even decades) of learning the best way to:
Record & Edit Music and Audio
Mix & Master Like a Pro
Set up an Amazing Home Theater and/or Sound System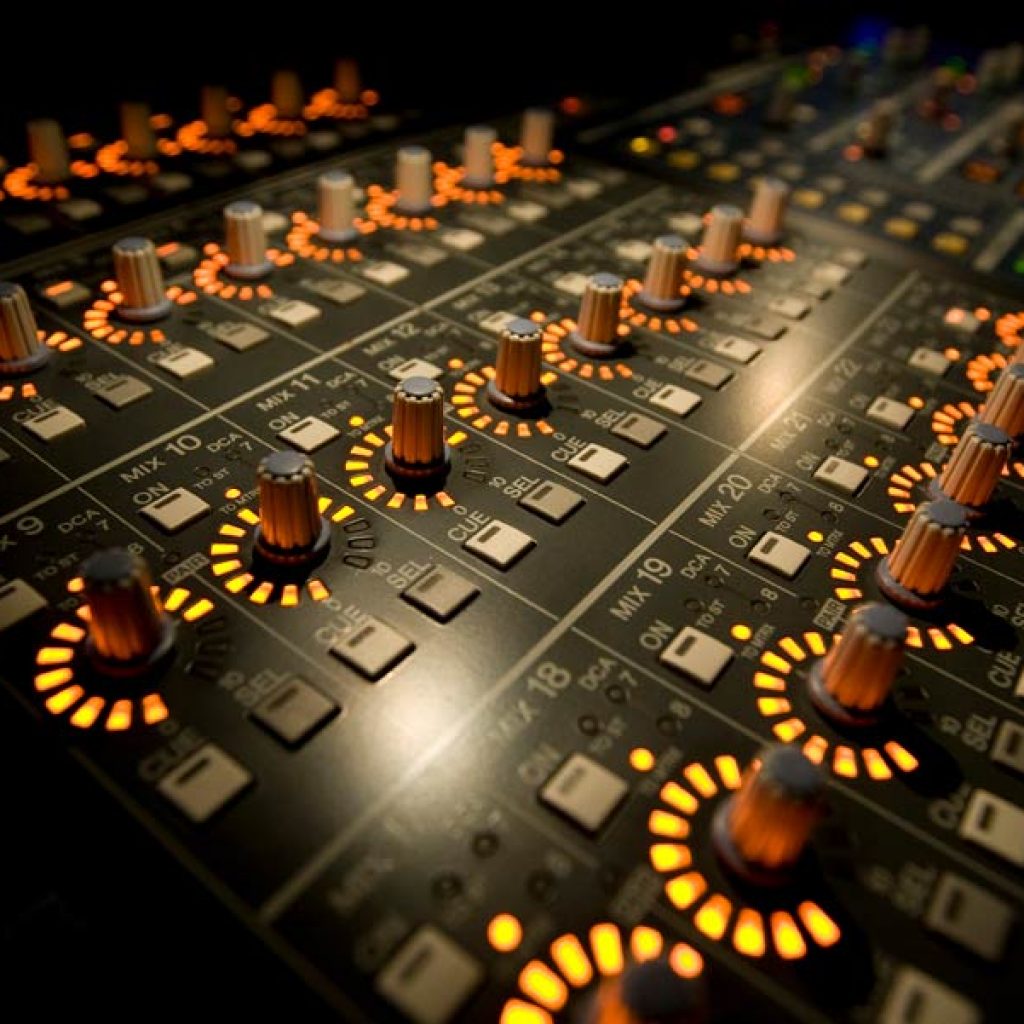 Our Commitment
The audio field is full of hype and misinformation. There are so many overpriced products that just don't deliver improvements in quality. Our videos and consultation services will save you money by helping you quickly move through this web of confusing information.
We are also dedicated to keeping our customers happy!
In that spirit we guarantee our training videos will help you achieve these goals. If you purchase a series and don't learn a thing, contact us and we'll give you the next series of equal price for free. If you feel you learned something from, let's say, 50% of the videos you bought, contact us and we'll credit you for the next series, or give you a partial refund.
We will make you a happy customer and if you look at our endorsements here you'll see we have a long history of helping people like you get great results.
If you have a concern or comment, contact us, we're friendly people and enjoy making our customers happy!