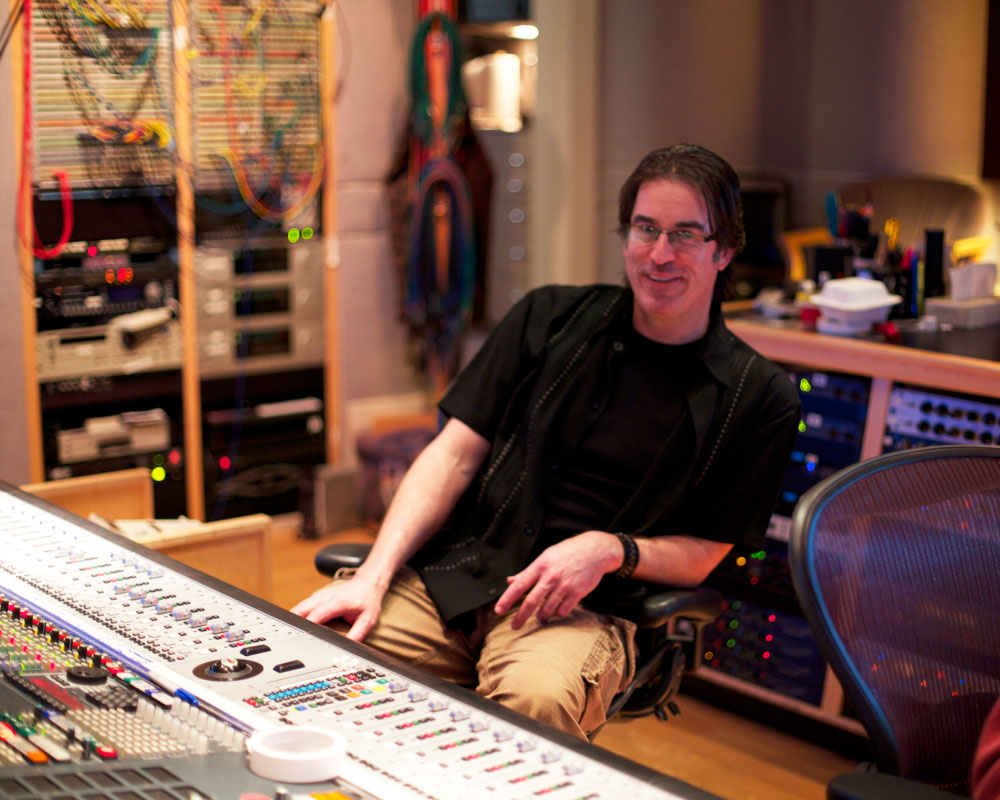 Home Theater/Stereo System Design • Audio Engineer/Producer • Pro Tools Expert • Ambassador of Audio Excellence
Credits include: Metallica, Santana, John Lee Hooker, Booker T Jones, Neil Young, Skywalker Sound
A long time ago, in a garage not so far away…Ken originally learned recording to make demos for his band so they could play in clubs. He stayed in the Audio Production field and ended up working with some of the biggest names in music industry. For almost three decades now he's continued to expand his knowledge of the audio field, and now helps people put together home A/V that are affordable and sound (and look) fantastic.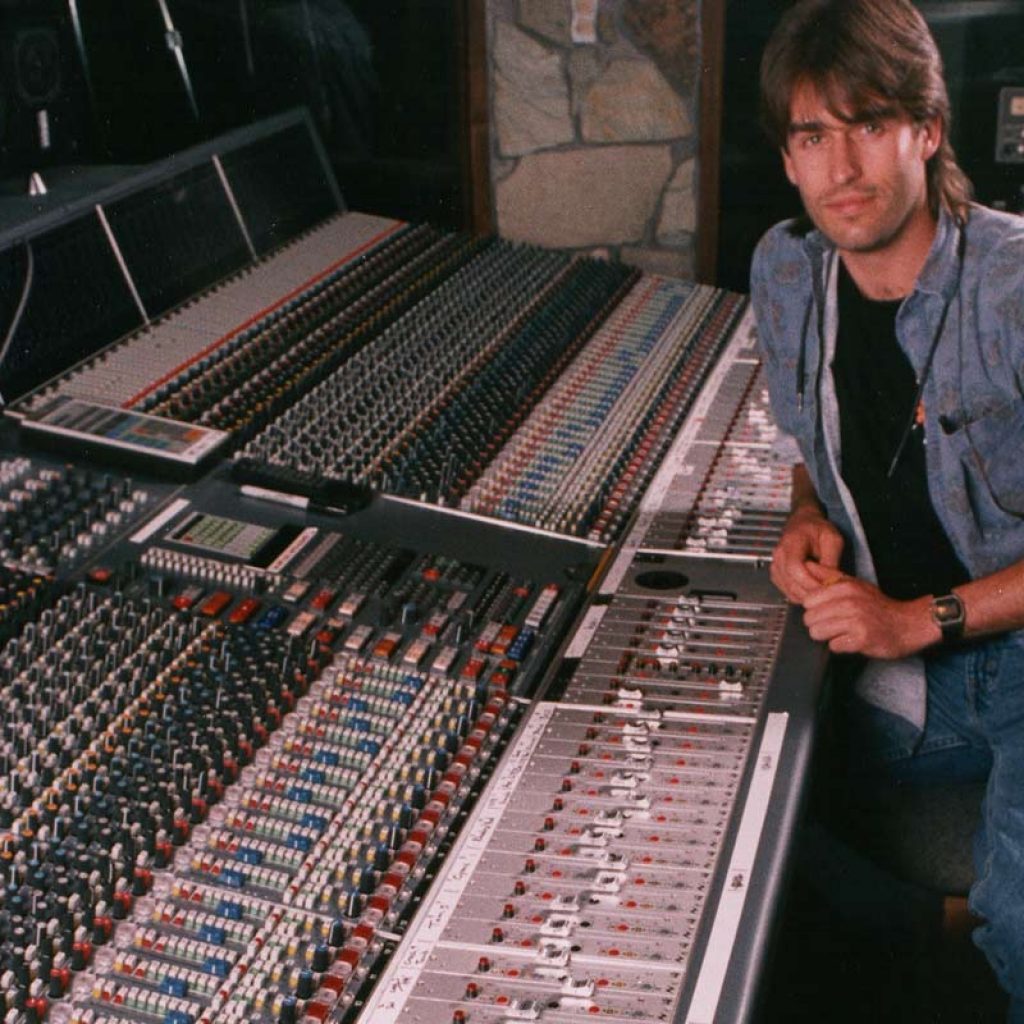 Recording Engineer & Producer
During college Ken got a job at a mid–sized studio (with a 24 track analogue tape machine – before digital recording), and shortly after ended up at the world-famous Plant Recording Studios with some of the biggest names in music.
The Plant Studios was one of few infamous multi-room recording and mixing studios that was frequented by bands like Santana, Metallica, Journey, Stevie Wonder, Dave Matthews, John Lee Hooker, and many more. Every day Ken was behind the console with bands of this caliber, and the Producers & Engineers who helped these classic acts sound like the legends they are.
Working at a studio like this was the ultimate audio production learning experience. One thing that defines the Northern California recording scene was the sharing of information so everyone would become better at their craft. Ken was right in the middle of it and wants to share it through this video series.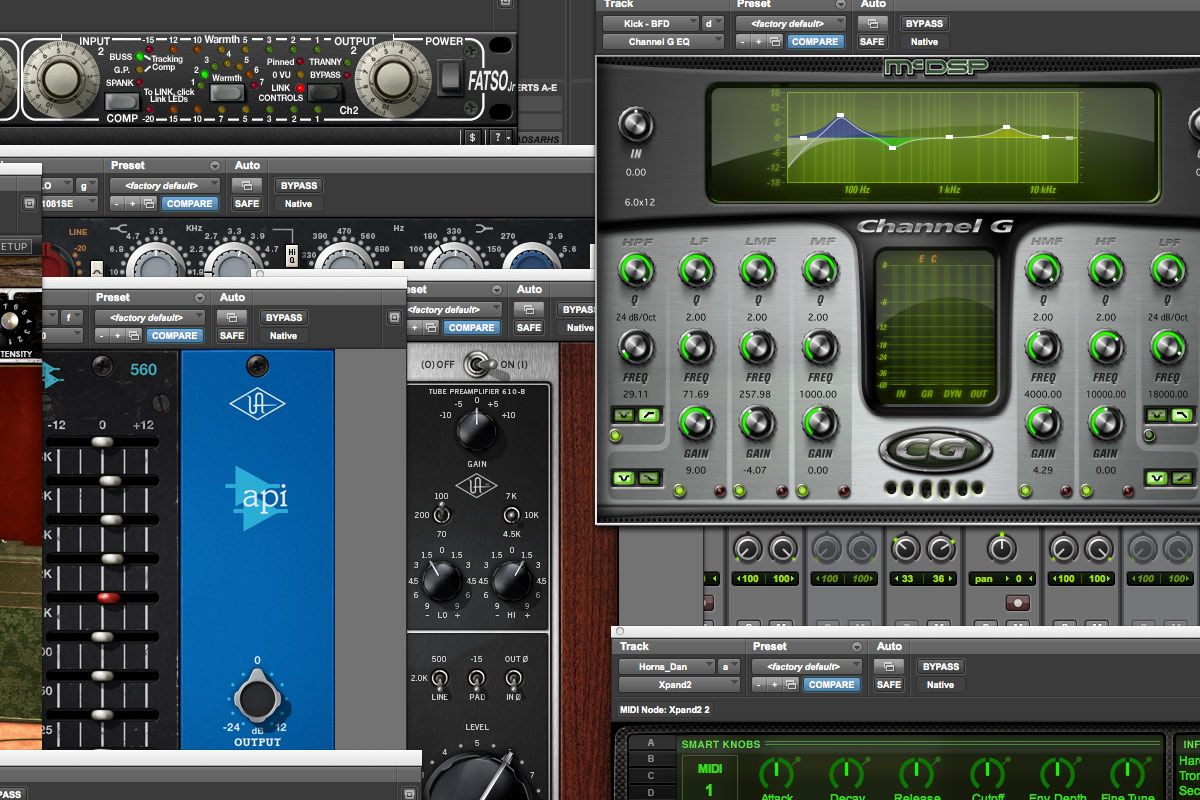 Pro Tools Product Specialist
Ken then went to work for a young company with very exciting and cutting edge digital audio recording and mixing systems. The company was called Digidesign and their main product was Pro Tools. Ken moved up to become a Senior Pro Tools Product Specialist for Digidesign (now Avid) during the time when recording and mixing on a computer went from being extremely rare, to the industry standard way of making records (late 1994 – late 2003). Pro Tools also dominated the Post Production (sound for film & TV) industry.
Ken gave hundreds of presentations at major audio industry trade shows like NAMM, NAB, and AES, and at music stores across the US and Canada. He also would train and tech systems for the more high end customers. Pro Tools is extremely complicated and there are few people who know it like Ken.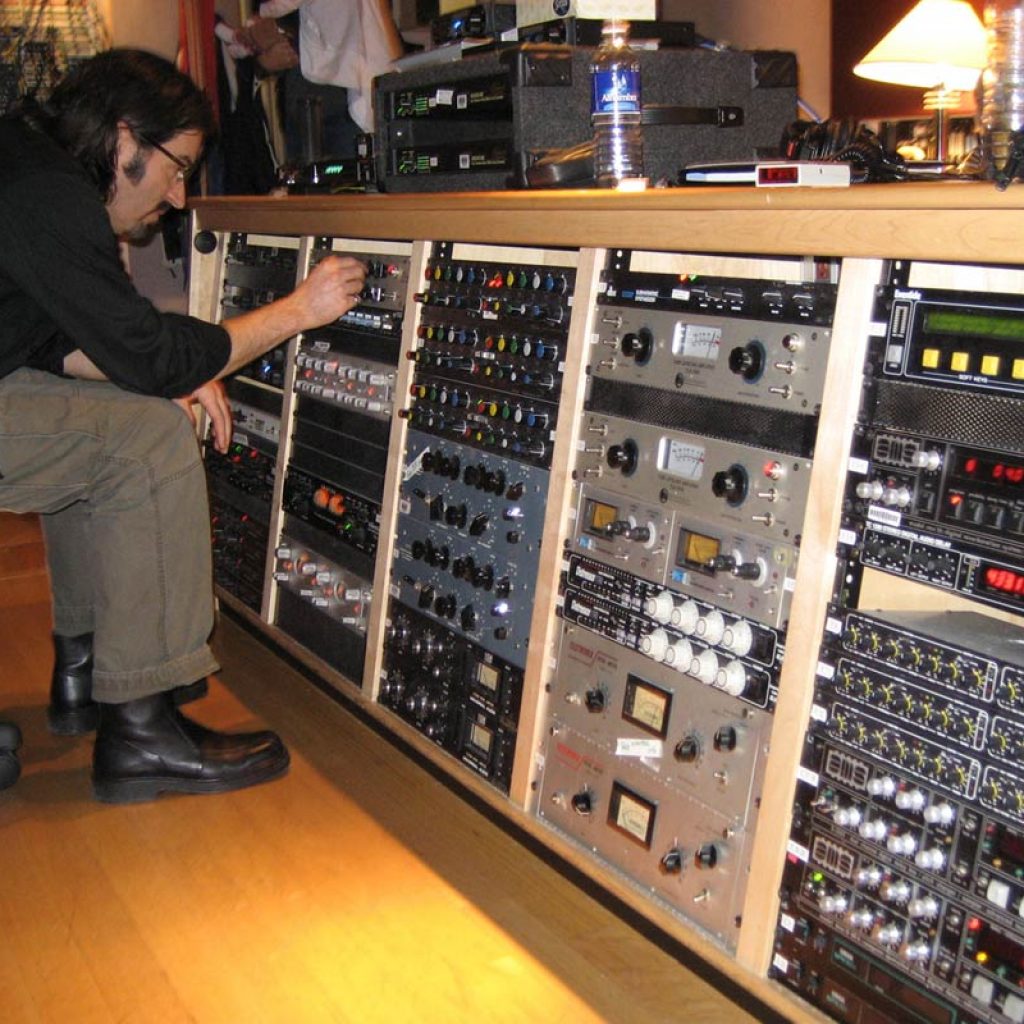 With Digidesign Ken worked with a long list of top audio Producers & Engineers, film post production experts, and many more. Clients included the Warehouse Studios in Vancouver, all the major studios west of the Rockies, and all the major Post Production houses such as Skywalker Sound who have over 100 Pro Tools systems! If Skywalker Sound's tech team couldn't figure out an issue, Ken is the guy they would call.
The learning curve was very steep as new features, and new plug-ins were coming out rapidly. Pro Tools led the way to a whole new and better way to make music, and create sound for movies.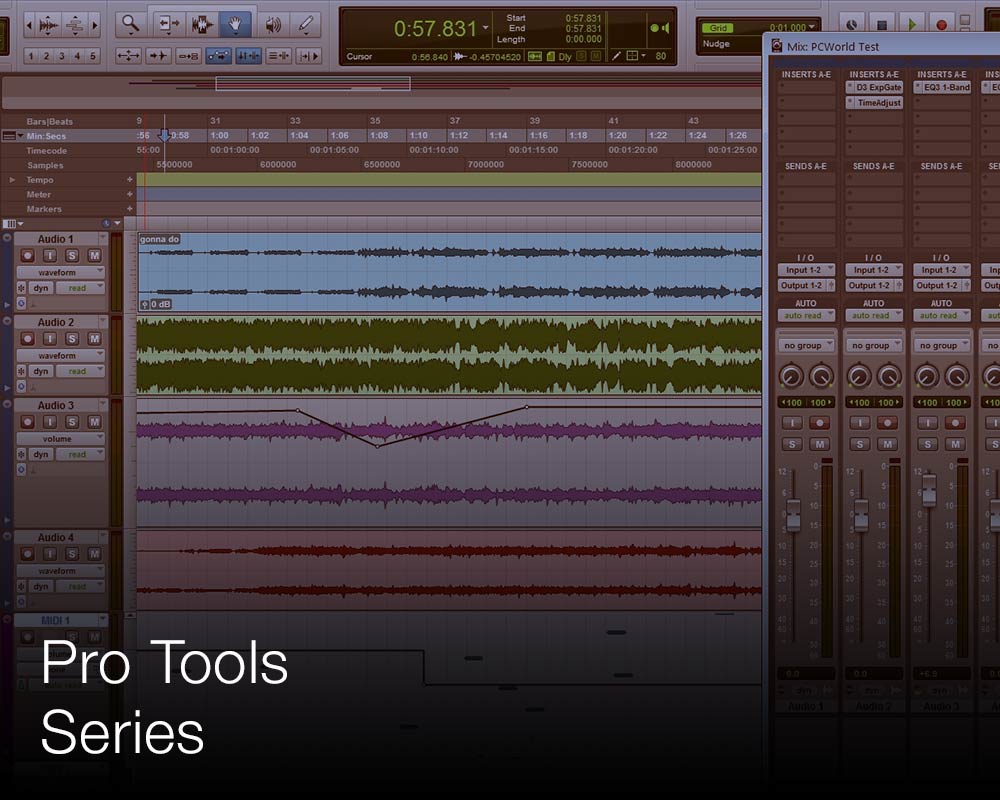 Pro Tools Video Series & Support
If you want to know something regarding Pro Tools Ken is your guy! He is also an excellent Pro Tools tech so if you're having an issue with your system he can help. Recently he fixed a problem a customer was having for four months … in less than an hour!
The Secrets of the Pros Pro Tools Series of training videos are highly regarded and even endorsed by the current Senior Product Specialists. Check it out … we know you will love it.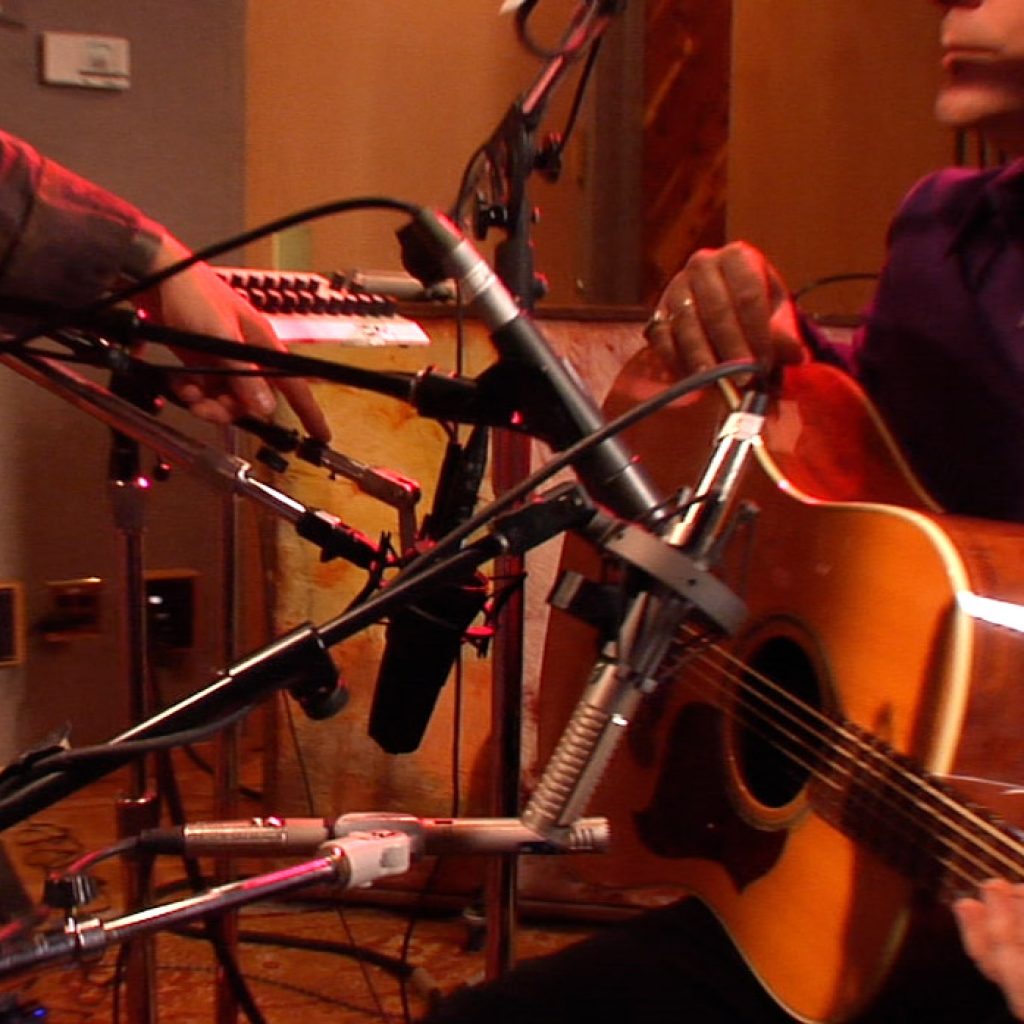 Secrets of the Pros
After 9 great years as a Pro Tools Guru Ken saw that there were so many in the field of audio who didn't know a lot of basic concepts about recording, mixing, and audio in general. Ken then launched Secrets of the Pros in 2004 and is passionate about bringing high quality audio information to everyone! The video training series in currently endorsed by 5 Grammy award winners, and several other in-demand audio professionals.
Ken also brought on one of the top minds in the field of audio to create the Pro Recording & Mixing Series, and round out the intro level training (Recording & Mixing Series). Manny LaCarrubba brings an extensive body of knowledge regarding several facets of the audio field to Secrets of the Pros.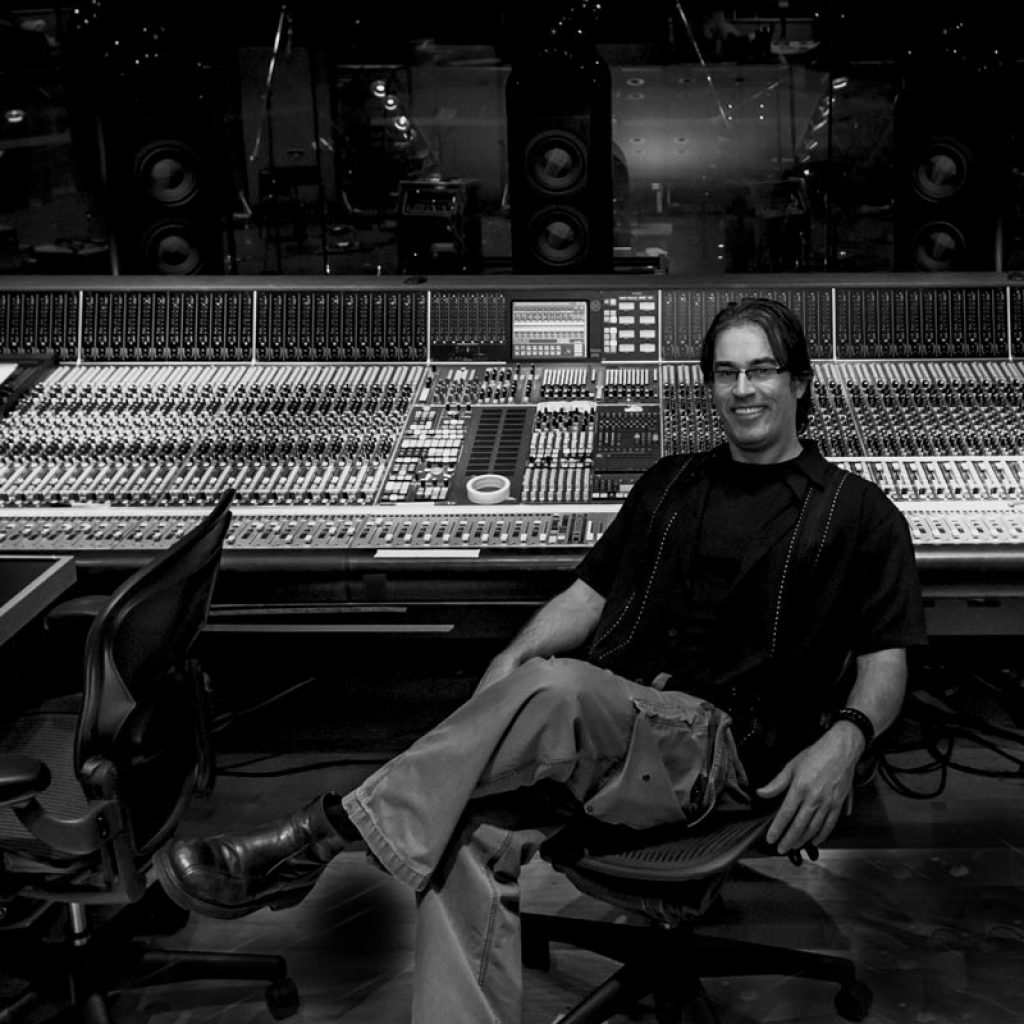 Home Theater & Audio System Design
Currently Ken also designs sound systems, home theaters, stereo systems, and anything audio. Clients have been extremely happy with the results and Ken's extensive knowledge of everything audio will often save a customer a significant amount of money by avoiding overpriced items that don't increase the quality of a system.
Ken recently designed 3 audio systems for a large startup incubator (they have over 200 startups at their new location) in the heart of the tech world. They were having major problems with feedback and unintelligible audio during conferences. Ken came in and fixed the systems in very little time with some low-cost solutions that made a dramatic positive impact.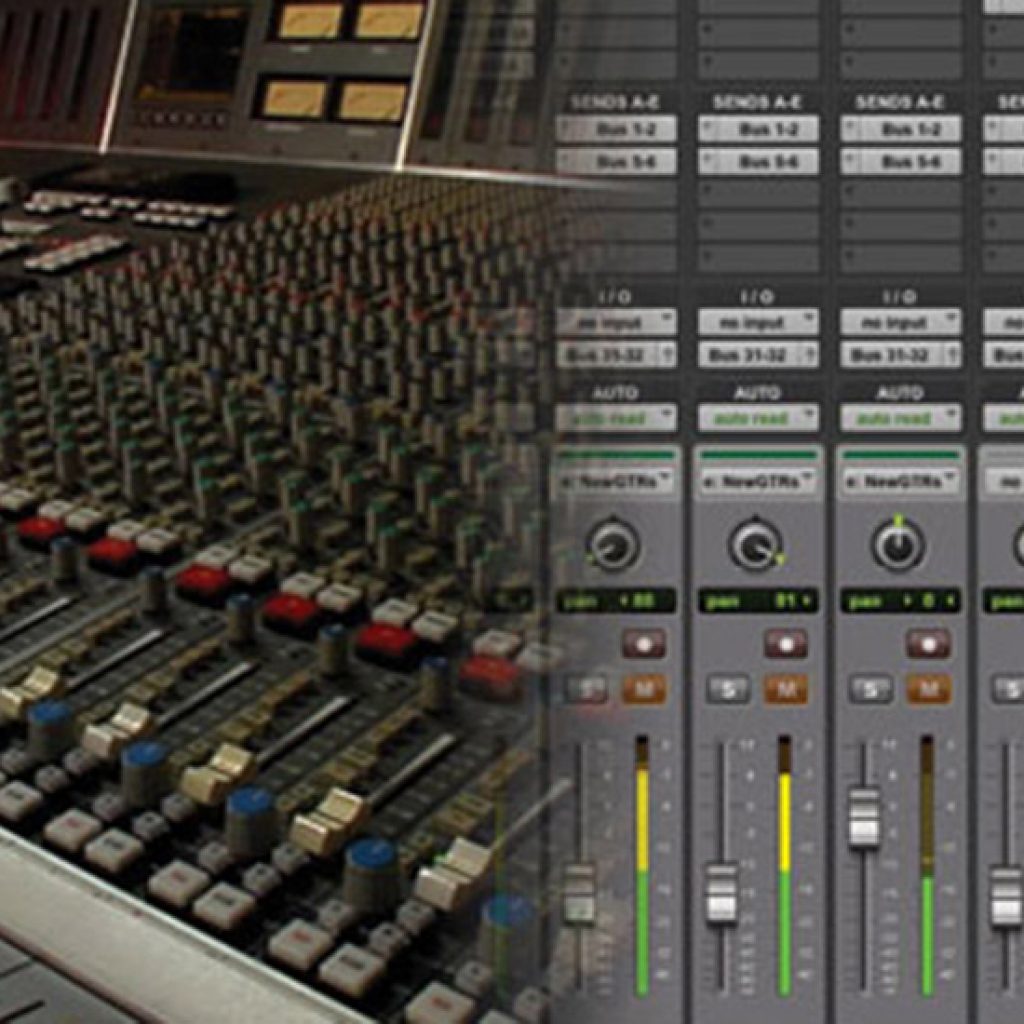 Music Degree • Song Writer
Where did this all begin? Ken started playing drums at the age of 12 and from there played in several bands. He went on to get a degree in Jazz Improvisation in college and during that time he worked in a mid sized studio in San Jose, California. He also wrote songs for 20 years and in the late 90's had a famous Music Producer & Engineer (Mike Clink – who also endorses our training series) shop his songs to several of the top Artist Management groups in Los Angeles. Though the response to Ken's music was very good, NAPSTER had just come out and almost no new bands were being signed.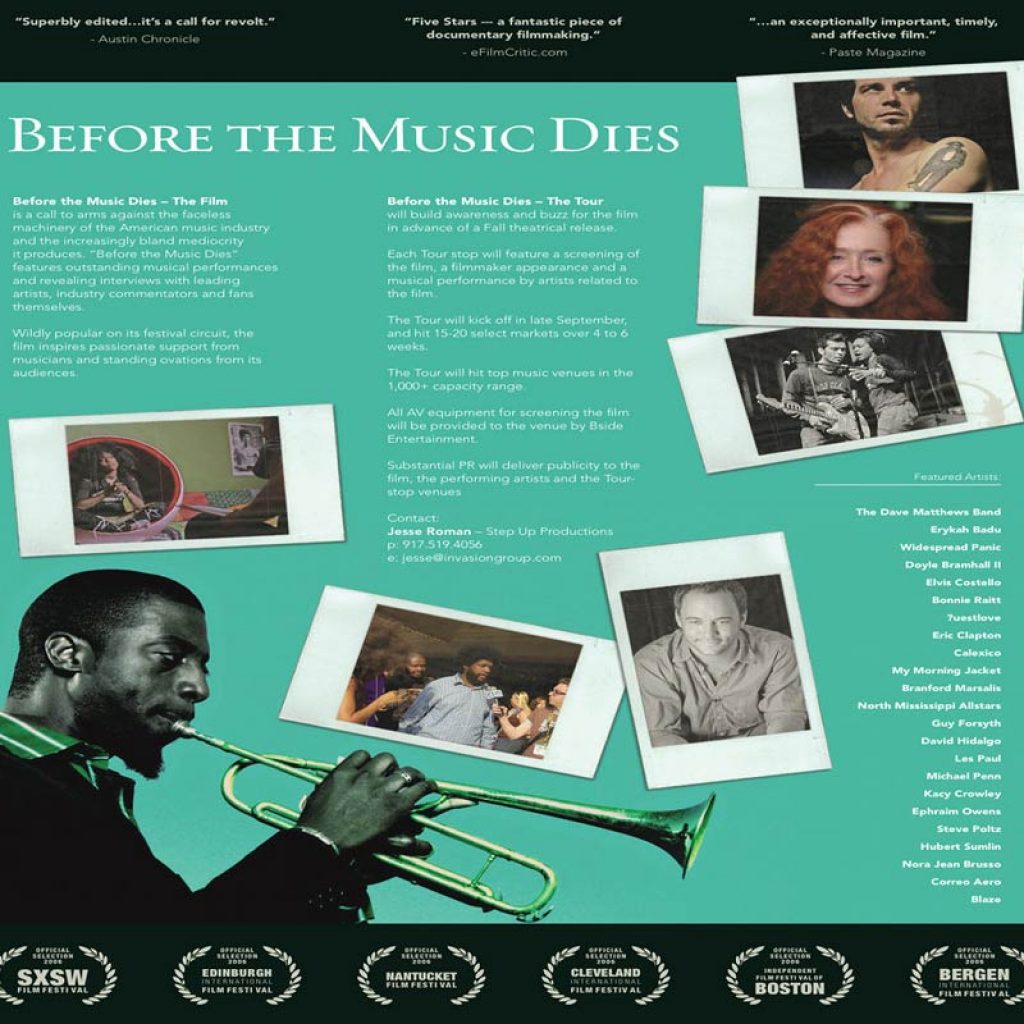 Featured in a Documentary Film
Ken was also featured in a documentary about the music industry called "Before the Music Dies" that included stars like Erykah Badu, Eric Clapton, Dave Matthews, and many more. It was released in 2006 and was the hit of SWSX.
You can see the clip here or you can watch the movie on Amazon and YouTube … you'll love it! Ken was asked to talk about music technology and was in two different segments of the film. The debut was in the biggest independent theater in Austin, Texas and sold out quickly. The theater sat 1500 people and an additional 800 couldn't get in. Erykah Badu was so excited about the film she put together a band to play at the after party in a 5000 person venue that also sold out. The film won 9 film festival awards as well.
Linkedin Profile & Endorsements
If you'd like to check out Ken's info on Linkendin, including an impressive list of endorsements, you can click here.