WHERE TO START
Have you already purchased videos?
If not then scroll down.
If so then click on the button below to see your training.
Easy!
Do you really need training for recording & mixing?
Yes, unless you like reading manuals and searching the internet for endless hours.
You might be confused about where to start so here is what we would recommend to our best friends.
Start at the beginning.
We've made these video series in a very specific order to insure you have a solid foundation of knowledge about how to set up your studio properly (this is incredibly important and very often done wrong), the best way to plug in your equipment, and then how to start recording, editing, mixing while having fun during the process.
If you're looking for info regarding setting up a home theater, stereo system, or any kind of sound system, jump over to our consulting page.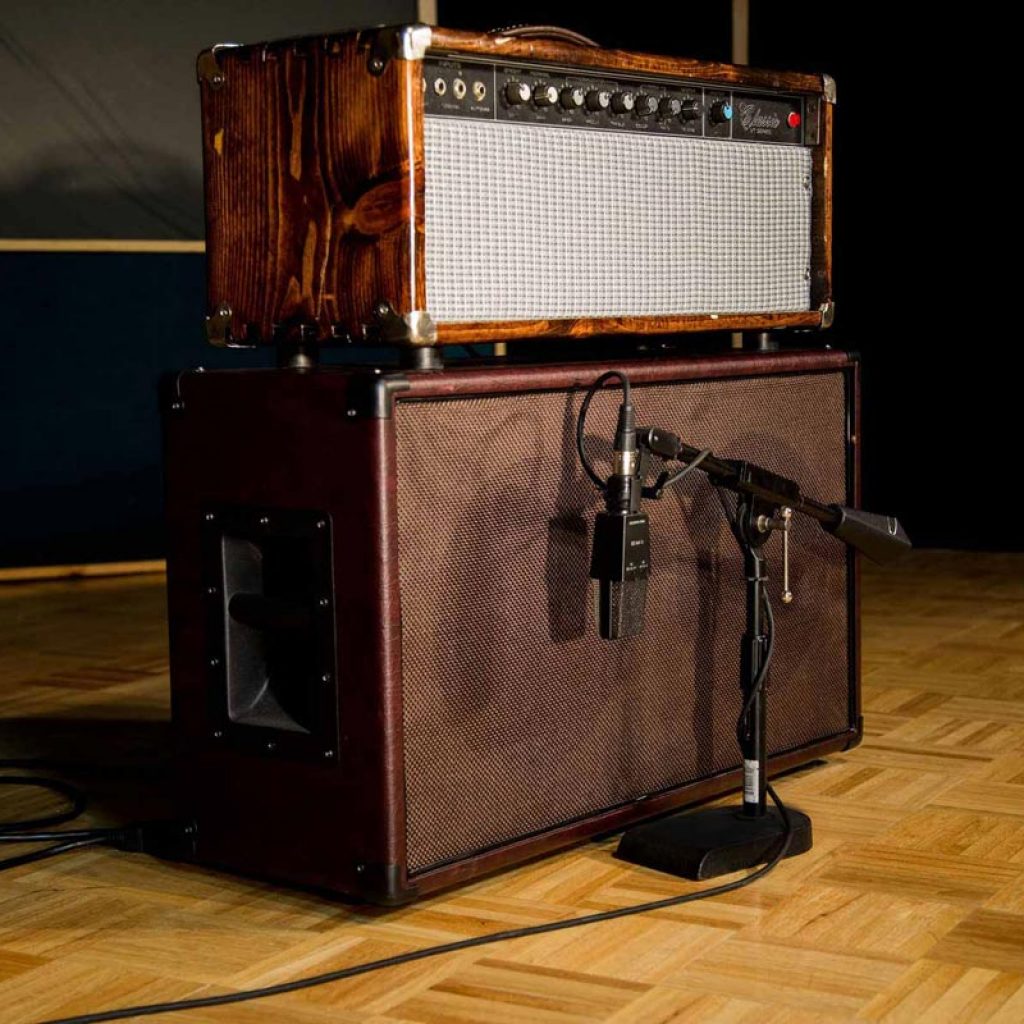 No Risk Guarantee
First off, we consider our customers to be friends of Secrets of the Pros. We want to help you speed through years of learning the hard way like we did. Plus we'd never want you to buy something you didn't feel was worth it so we took away the risk.
Excellent Endorsements
We have a long list of pros and hobbyists who are friends and fans of our training including 4 Multi-Grammy Award winners. You can read for yourself and we hope you will soon be on this list!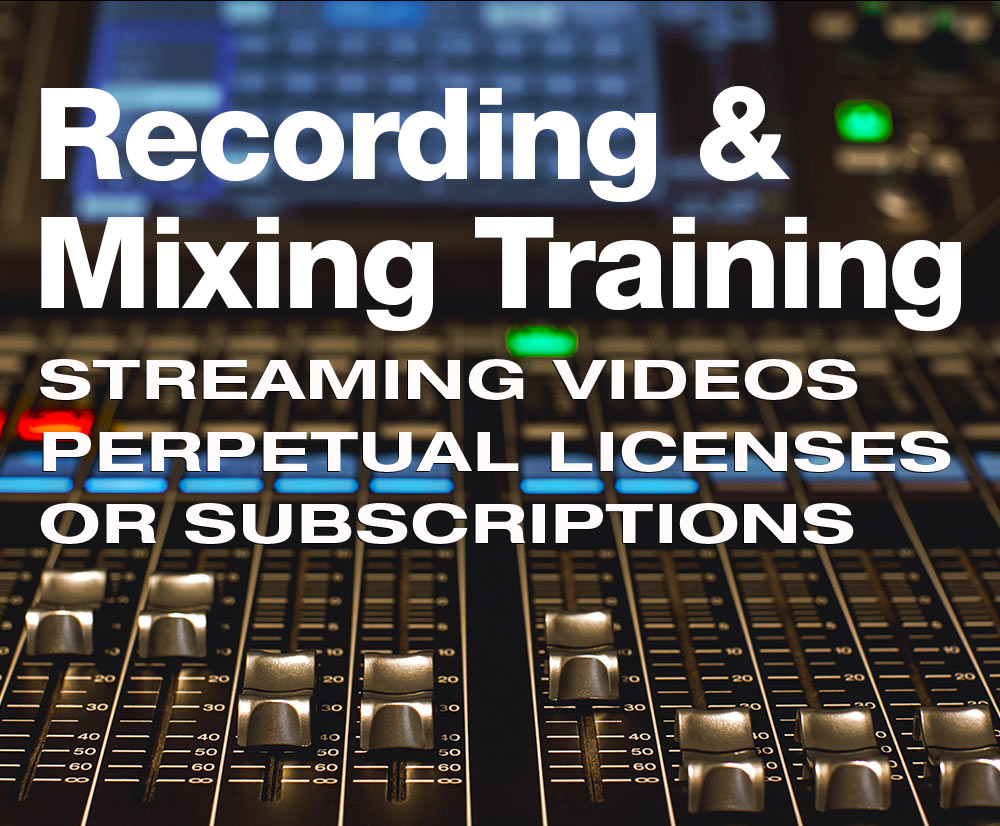 New – Streaming Video Training!
If you want to buy a perpetual license, or subscribe for one low price and watch all our our current Recording & Mixing training these options are for you.
You can watch via any mobile device, tablet, or computer where you have an internet connection. This highly endorsed series will teach you how to get excellent results in your studio.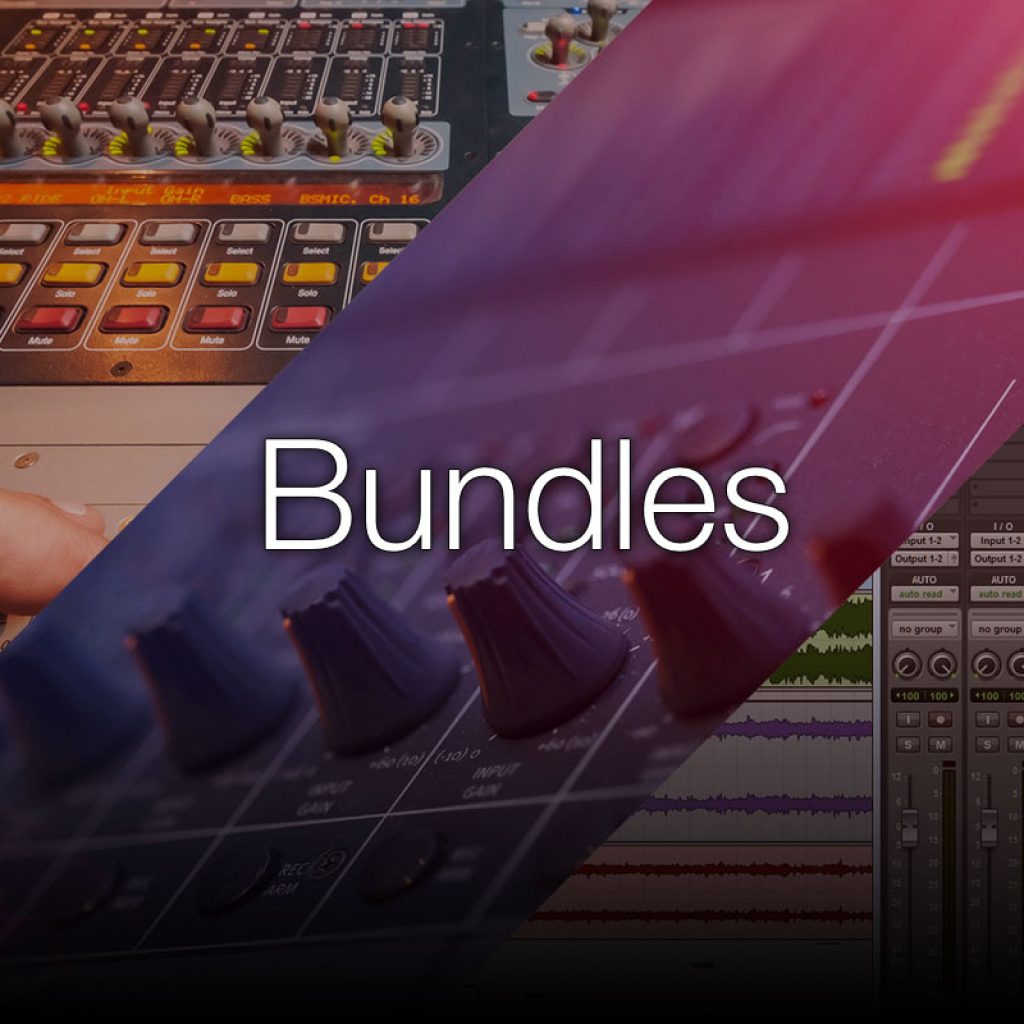 Questions? Contact Us!
If you have any questions, concerns, feedback, or just a good joke email or call us! We consider our customers our friends and we want to make sure you're happy with your decision.
Feel free to email us:
About Our Training
The best way to ensure you get the most from our training is to experience the full quality of the video, and especially the full resolution of the audio. There are times during the series when we make very slight changes to the mix, subtle EQ moves, gentle compression changes, and to be able to hear what we do you'll need these files to be at their best.
Because of this we also have a "download to own" option. That said if you have a fast internet connection you probably won't notice the difference.
We highly recommend you get on your laptop or desktop computer, download the files, and watch them in order.
Plus we will store the files for you so you can open your response email and click to download any section whenever you want. It's really easy!
Now, get over to our Video shop and start at the top.