THIS IS OUR BEST SALE EVER
(Includes ALL our current Recording & Mixing Training, via streaming, with a Perpetual license!)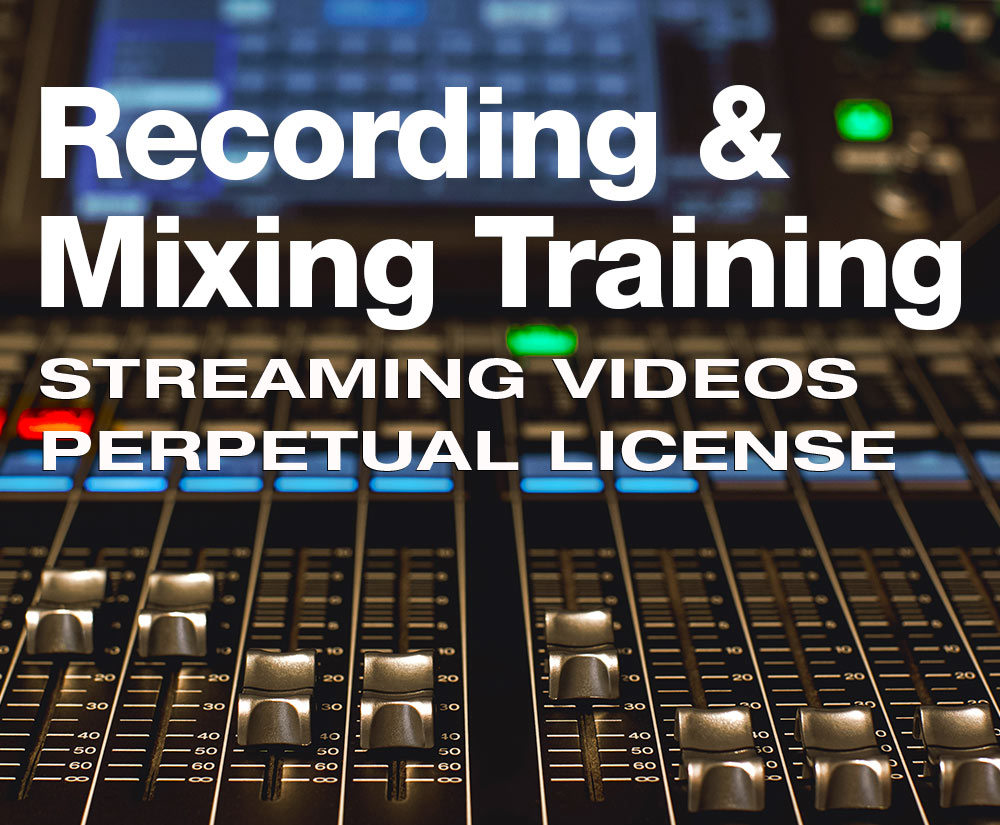 ( Existing customers please refer to the bottom of this page )
OUR BEST DEAL EVER
Normally $99.95
NOW ONLY $19.95
80% OFF!
• Covers almost every aspect of setting up, recording, mixing, MIDI, and more.

• Improve your mixing skills with dozens of classic and modern techniques.

• Learn basic and advanced ways to use EQ, compression, delay, reverb and more.

• For all levels, beginner, mid, and pro.

• Applies to all styles of music: Pop, Rap, Rock, R&B, Jazz, etc.

• Applies to all systems (software/DAWs, digital, and analog).

• Learn techniques commonly used by a long list of the best in the audio industry.

• Over 30 series with well over 200 easy to follow videos.

• Includes audio tracks you can download and practice with.

• Stream videos to any device almost immediately.

• Your instructors are highly experienced and have worked with a long list of top acts in every genre of music.
If you want to see more detail of what is in the training, click below. Each topic has roughly 4 – 15 videos and there are tracks to download as well.
(Scroll down for other details)
Watch the short video below to learn more.
For home recording enthusiasts and aspiring pros alike, we filmed an amazing series that will show you music production techniques used by the best in the industry.
Plus we show you how to do all of this in your home and/or project studio!
"The "Secrets of the Pro's" videos are clearly presented, and easy to understand with concise information that anyone can learn from. They are an excellent introduction to the recording studio. A must for anyone learning the art of recording and mixing. Great job!"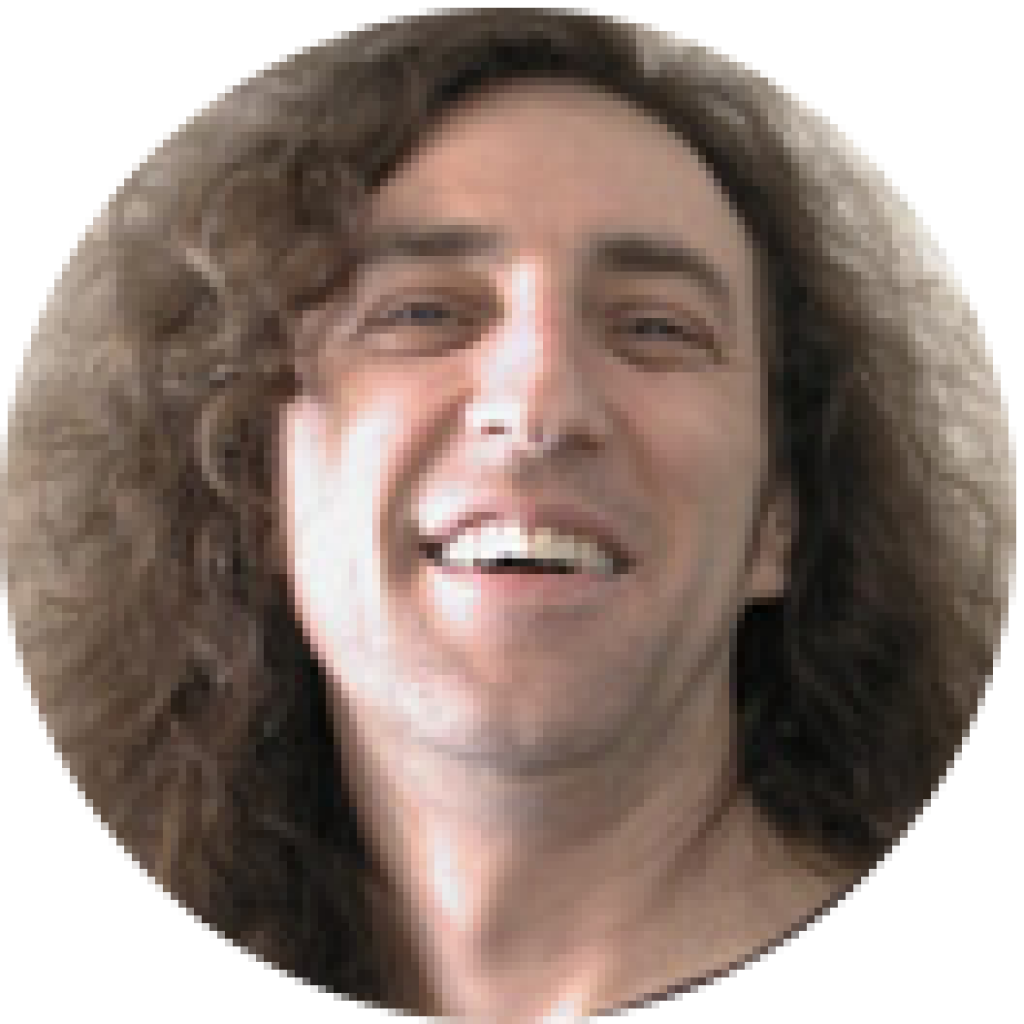 Karl Derflur
Producer, Engineer, The Who, No Doubt, Talking Heads, Dave Matthews Band, Tom Waits, Live, Smash Mouth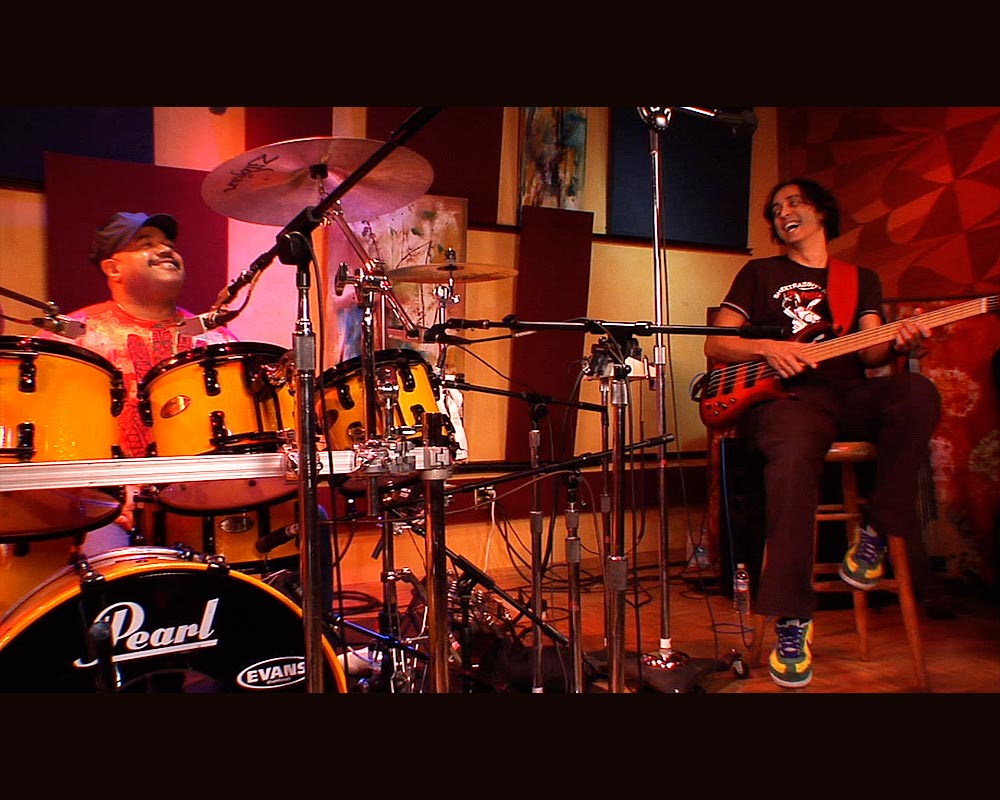 This is an amazing deal for this much hi-quality training.
Normally $99.95
NOW ONLY $19.95
80% OFF!
Streaming Product Details:
Yes, we guarantee our training, and we are happy to report that since 2004 not one single person has asked for their money back. Click here for details regarding our guarantee >
All subscriptions to watch "all our series" will auto-renew after the subscription period.
All single series/topic subscriptions do not auto-renew so please log on to renew those if you want.
Please log in to watch the videos, scroll down the list, and watch as many times as you'd like.
We advise watching these several times to let the info sink in. That is how we learned … repetition and practice.
Enjoy the videos and feel free to contact us with any questions or comments.
Existing Customers – Please Read:
Part of the reason the price is so incredibly low is so our existing customers can now have access to all our recording and mixing training via a modern video streaming system.
This system took years to build, and we had to re-compress and upload all the videos, then link them to the new platform.
Also we re-organized all the videos, reviewed them, and edited where needed.
This cost us a huge pile of $$$ and was very difficult.
Now you can stream all these videos while your commuting, or driving your car so you have far more access than our previous download-to-own model.
There are some new videos as well but if you really learn what we have here and apply it you will be light years ahead of those who don't. Our endorsement prove our training is effective and we're very proud of that.
Thank you for supporting us and please tell your friends on social media about us.
Enjoy the videos and feel free to contact us with any questions or comments.