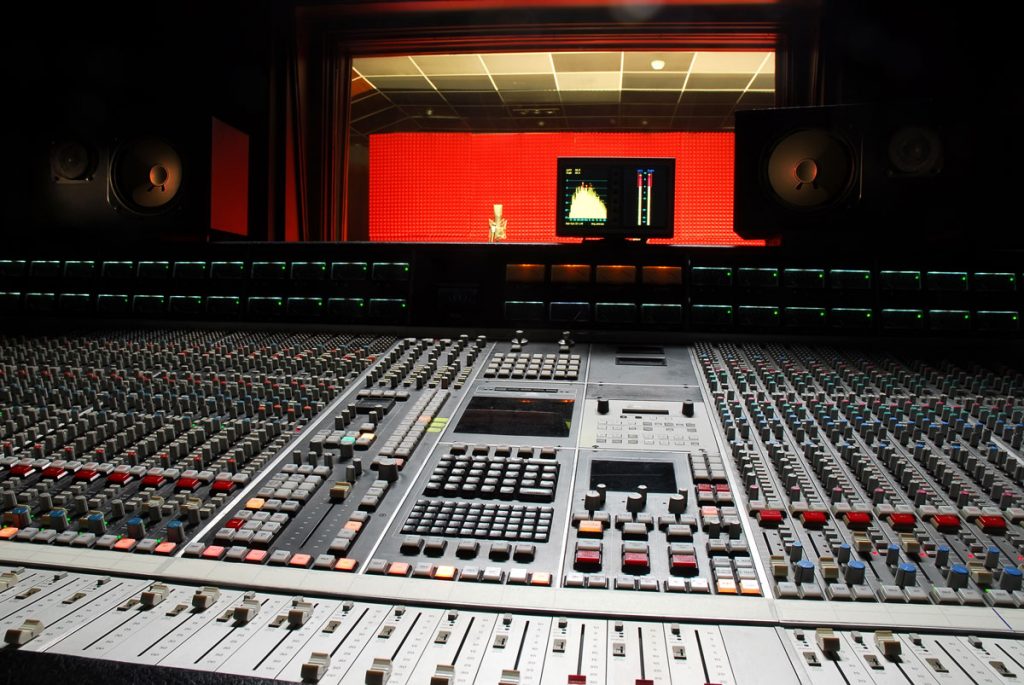 BRING OUR EXPERIENCE TO YOUR SOUND
If you want to learn how to record and mix like a pro, set up a fantastic home theater, or build and amazing sound system you've come to the right place.
Pro Audio has come a long way in the last 10-15 years allowing you to get incredible results on a budget. All you need is the know-how.
Our team has worked with a long list of top producers on the planet, in the most advanced (and most vintage) recording studios, capturing the sound of the biggest artists. From Metallica to Santana to Celine Dion, we've crafted a broad array of sounds. In doing so, we learned the secret to how you can make your music sound professional.
Hobbyist or aspiring pro, these videos and courses will speed you through years, decades even, of learning the slow and painful way.
We've recorded over 50 hours of high quality videos to help you sound better.
What People Say
How real people said about Secrets of the Pro's

Benny Rietveld
Benny Rietveld, 9 Grammy Awards, Music Director for Santana, Composer, Bass Player, Producer - Santana, Miles Davis, John Lee Hooker, Sheila E
"We [the Santana Band] traveled to dozens of great studios during our last several records, and worked with a long list of top producers and engineers. The guys at Secrets of the Pros are first-rate recording and mixing engineers. They really know how to get to the heart of the matter of music making. Even better is that they know how to explain all this stuff and make it easy to understand."

Jason Stokes
Recording engineer, Grammy® Award winner Outkast - R.E.M., Toni Braxton, Matchbox 20, Mariah Carey
"These videos are well-formatted and easy to understand. Simply a must for anyone with a home recording set up. Crucial info about setting up your studio and acoustics…specifics about tracking guitars, vocals and drums: Ken covers it all."

Karl Derfler
Producer, Engineer - The Who, No Doubt, Talking Heads, Tom Waits, Live, Big Head Todd and the Monsters
"The Secrets of the Pros videos are clearly presented, easy to understand with concise information that anyone can learn from. They are an excellent introduction to the recording studio. A must for anyone learning the art of recording and mixing. Great job!"

Butch Jones
Engineer - Talking Heads, B-52s, Madonna
"Secrets of the Pros' videos are a must have for anyone considering entering the recording field, a should-have for those fresh out of recording school, and a fun review for all active engineers. 'The Big Secret' chapter is a bonus for anyone interested in building a room."

Mike Clink
Producer, Engineer - Guns and Roses (sold roughly 90 million records), Puff Daddy, Metallica, Sammy Hagar, Motely Crue, Starship
"Before you hit the record button for the first time you should watch these videos."